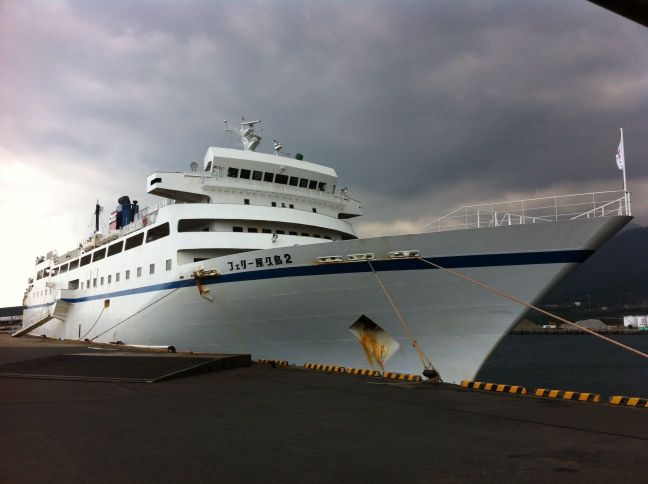 Yakushima is an island south of Kagoshima city. The cheapest (relatively speaking) way to get there is to take the ferry.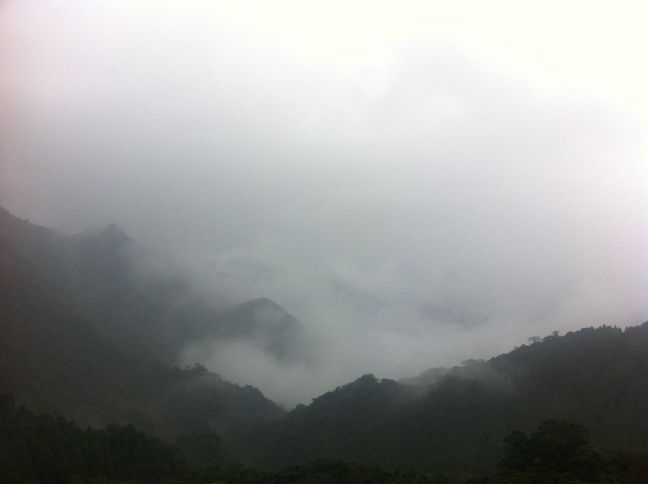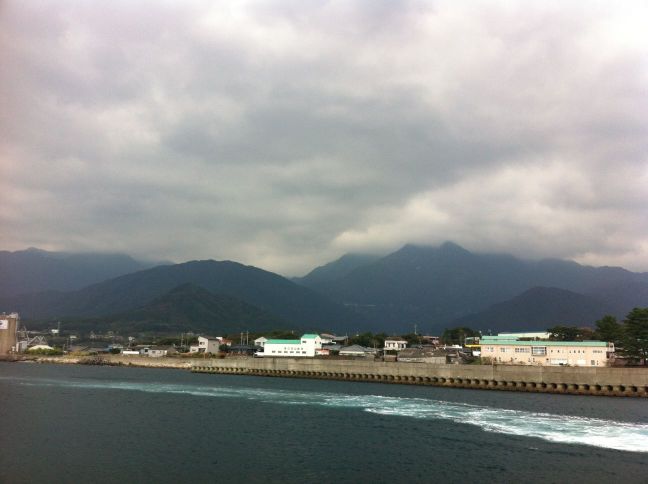 Yakushima is mostly covered in dense, mountainous forest.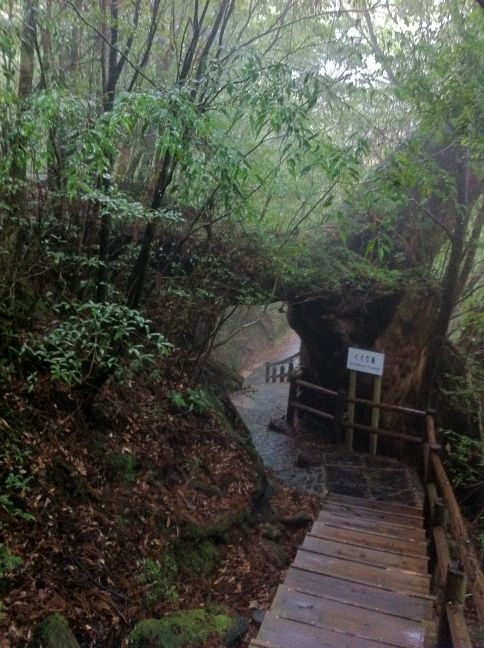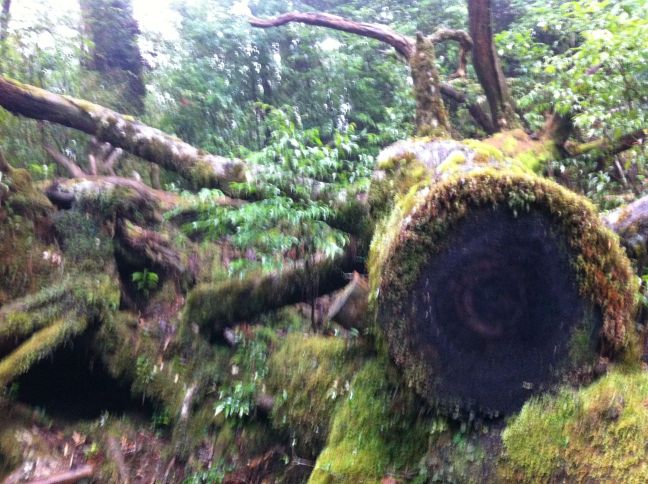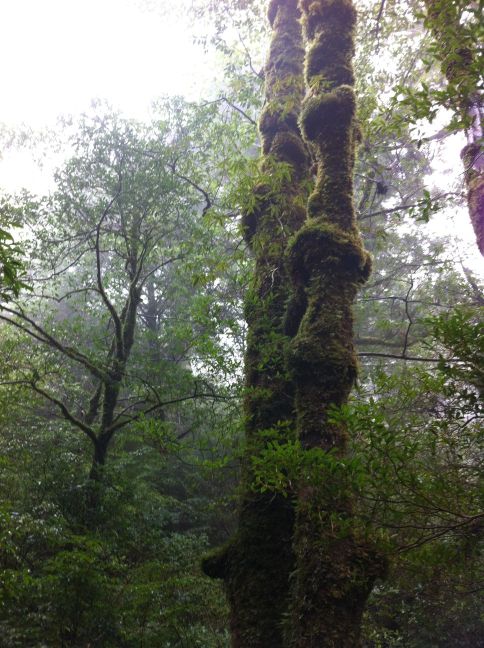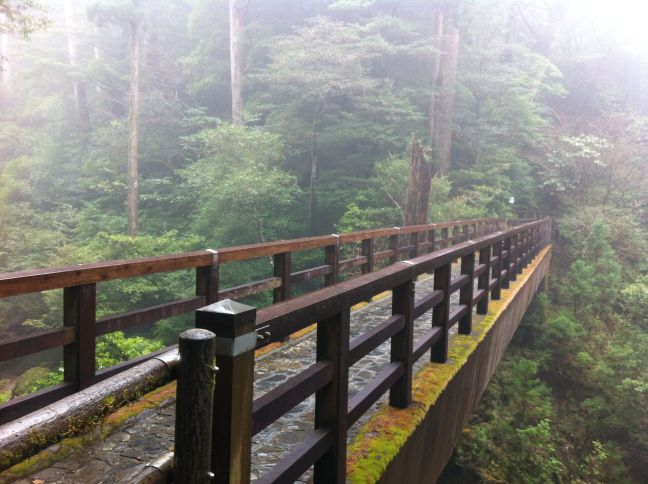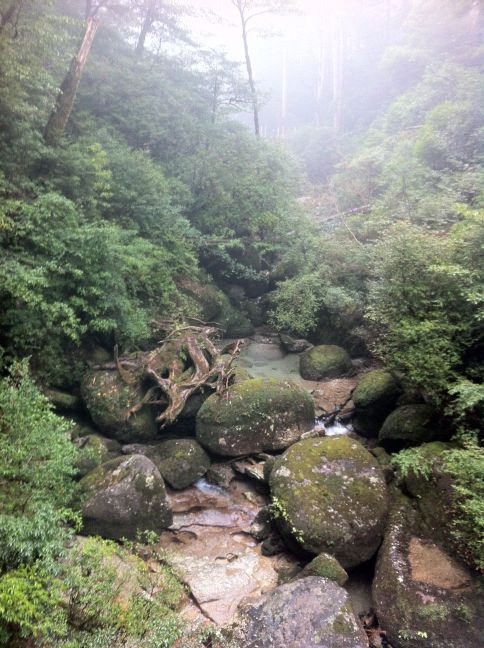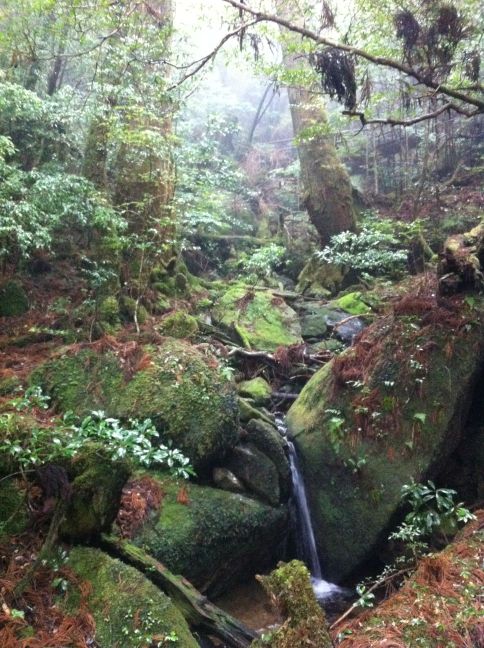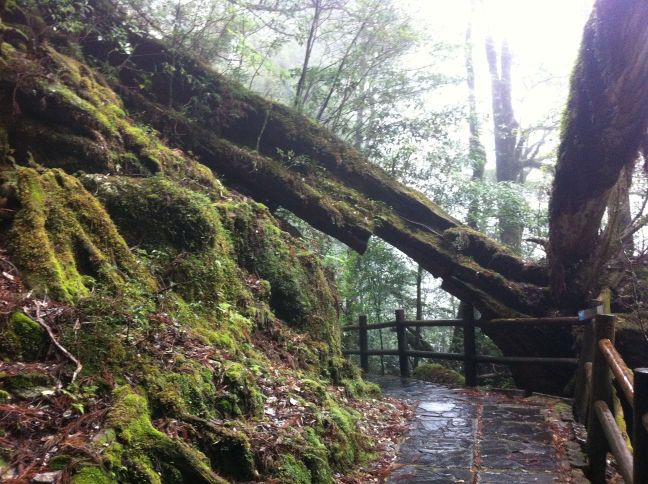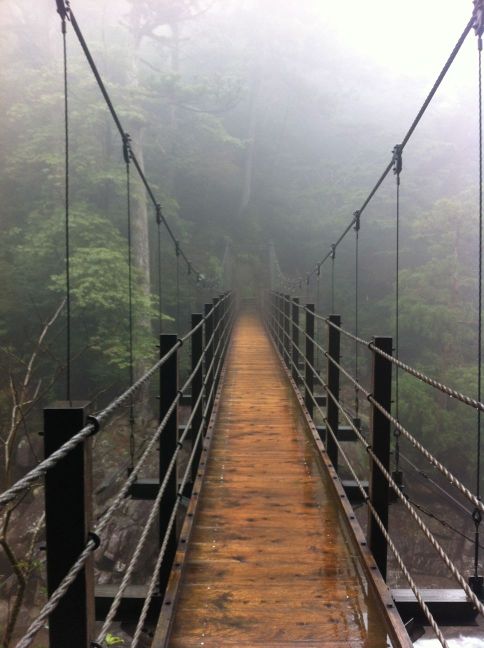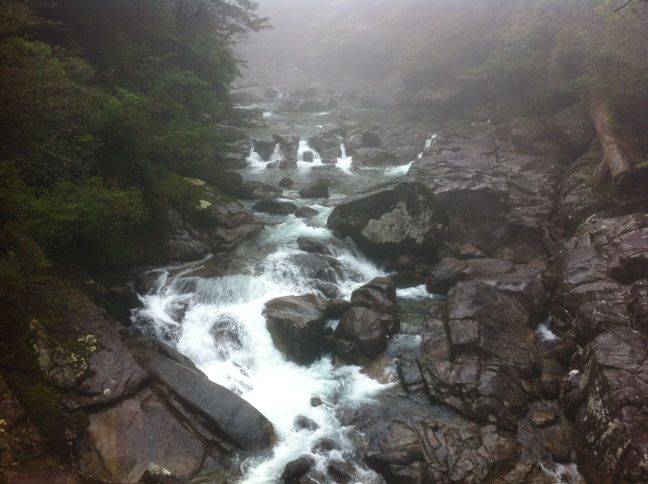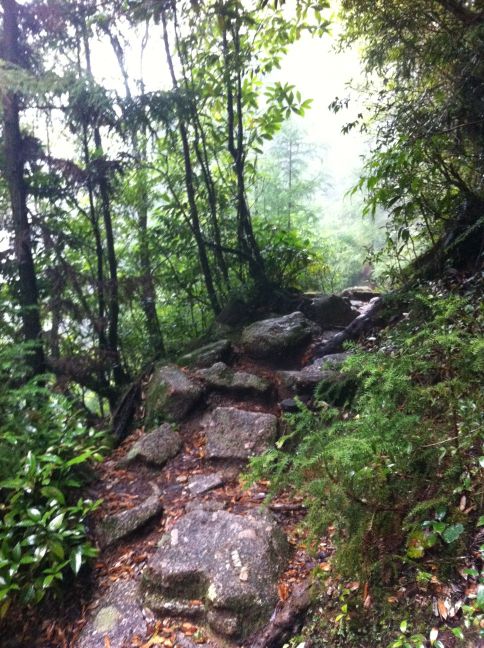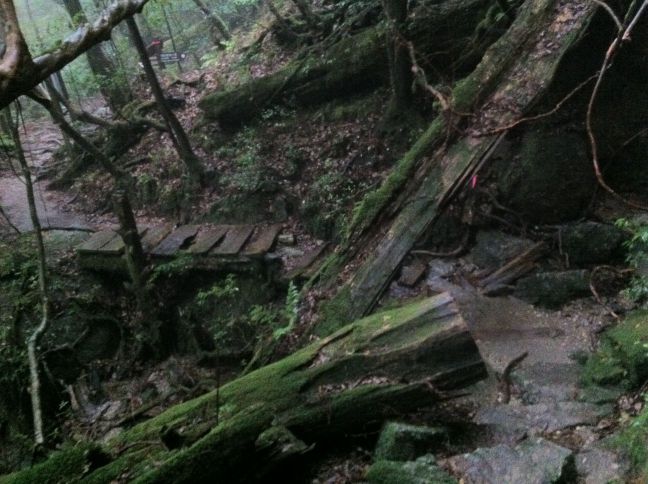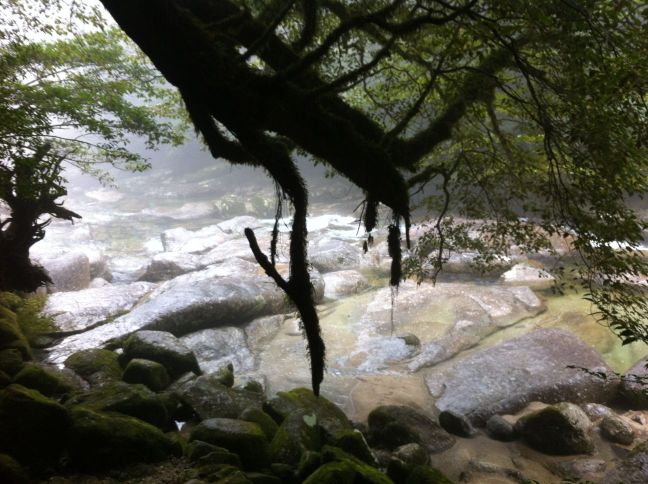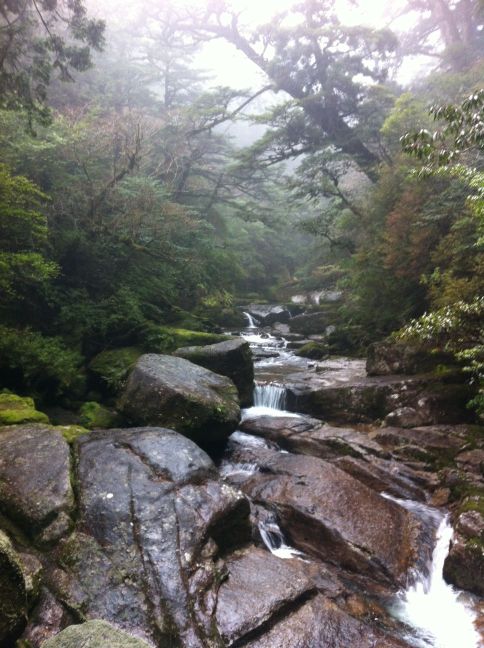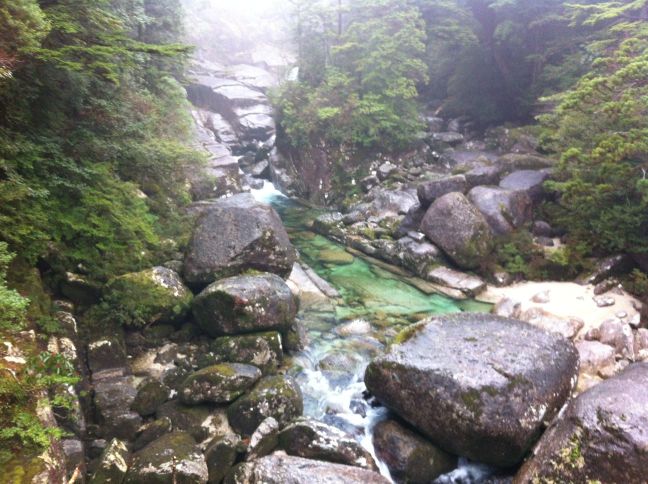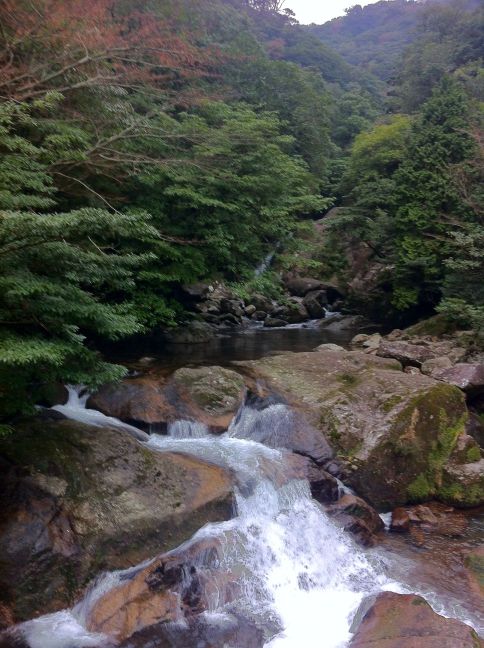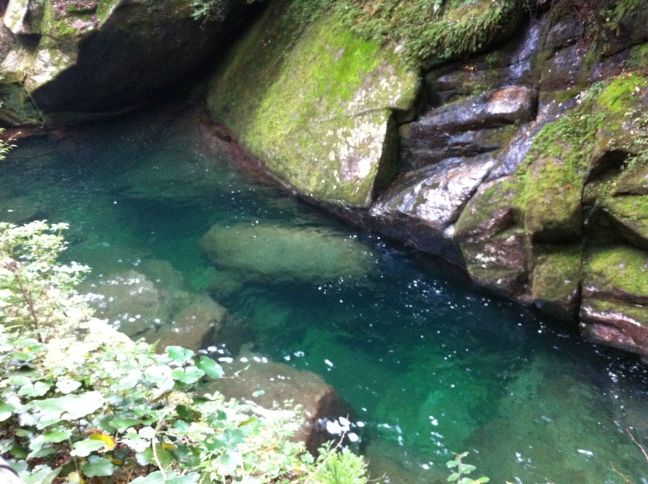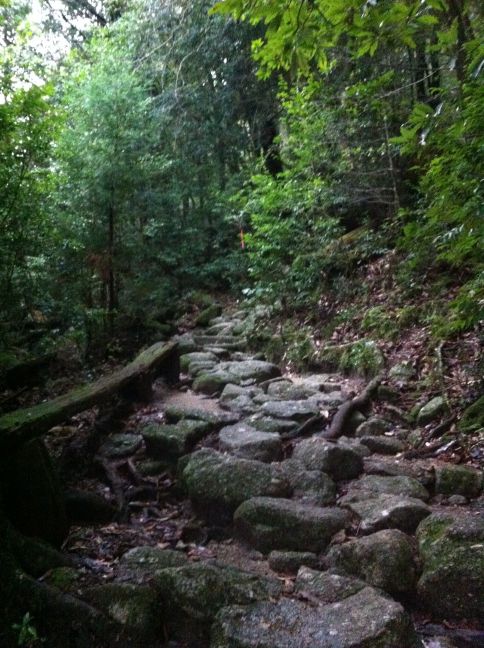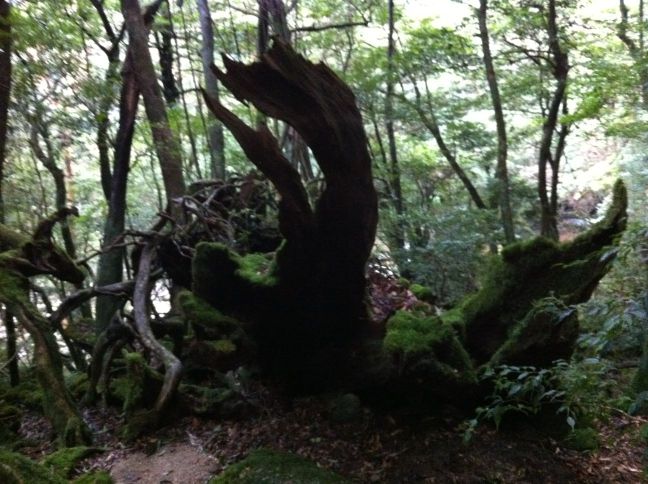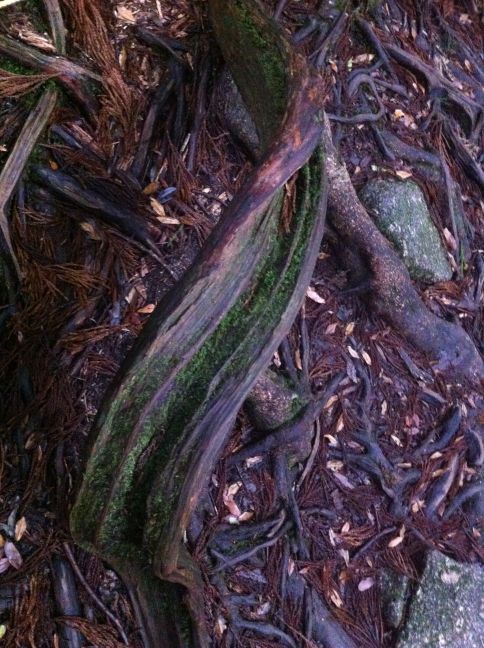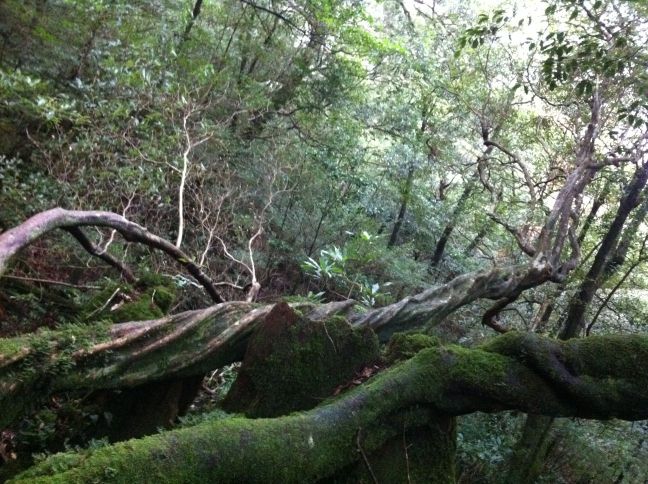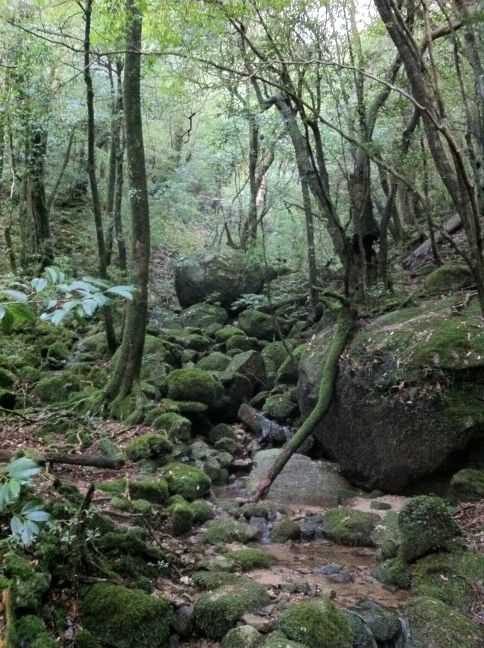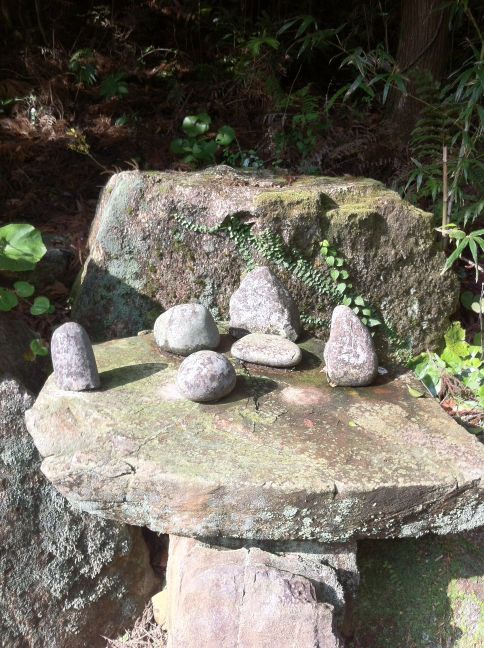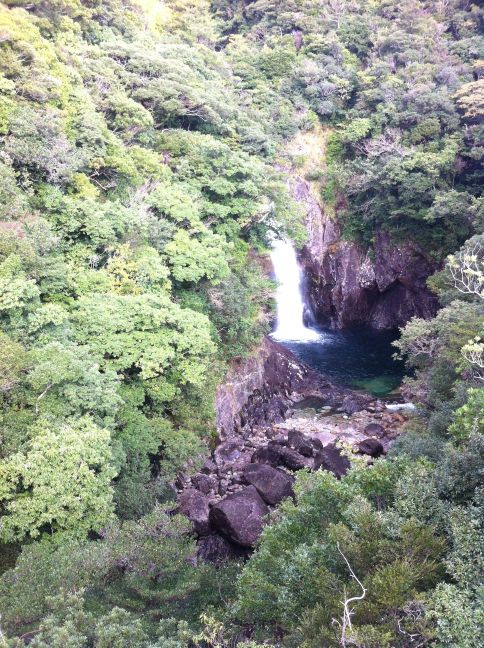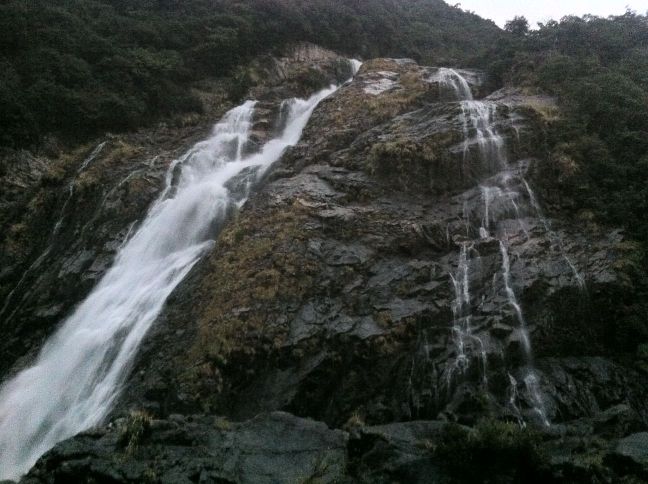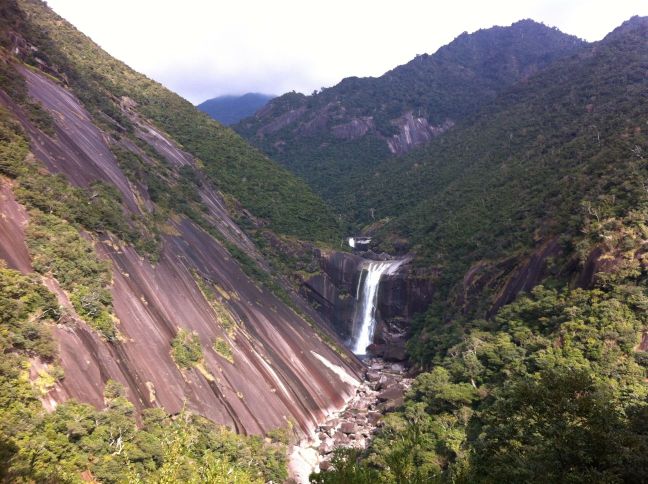 Some epic waterfalls around the edges of the island.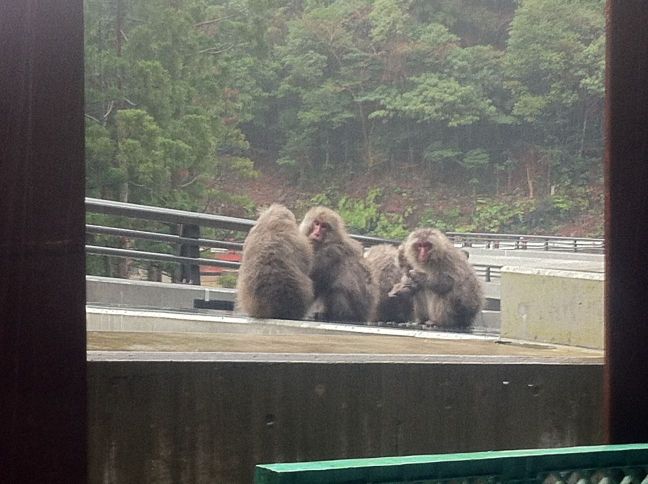 Monkeys and deer are a common sight here.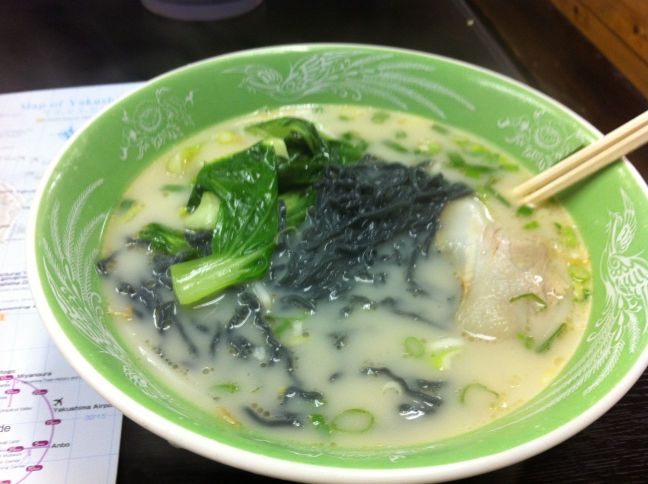 Black (wood fired) ramen.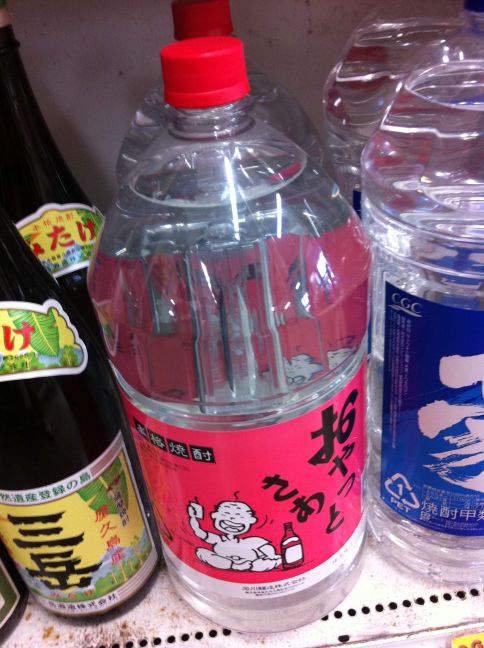 This guy's having a good time.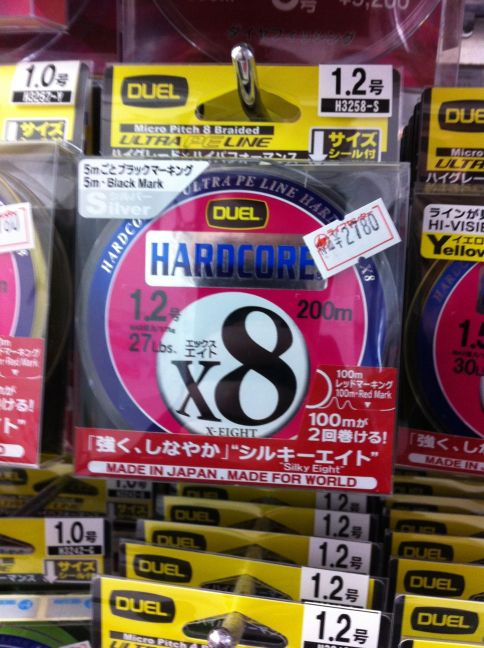 It's the hardest.