Lake Kawaguchiko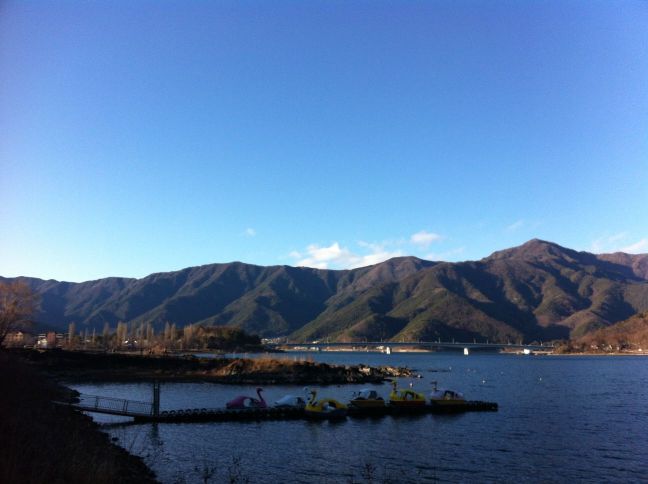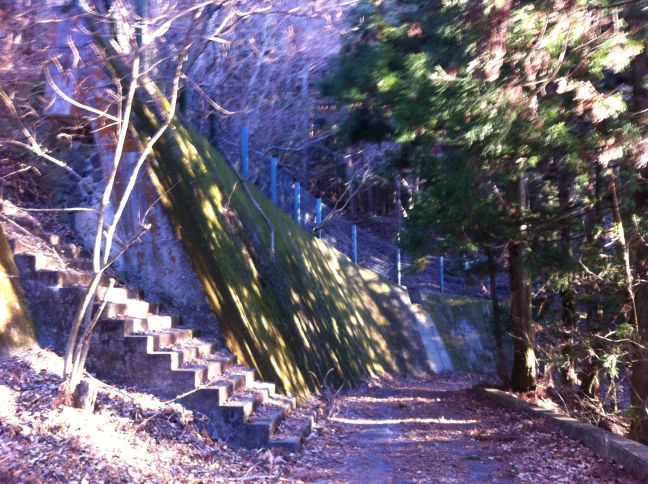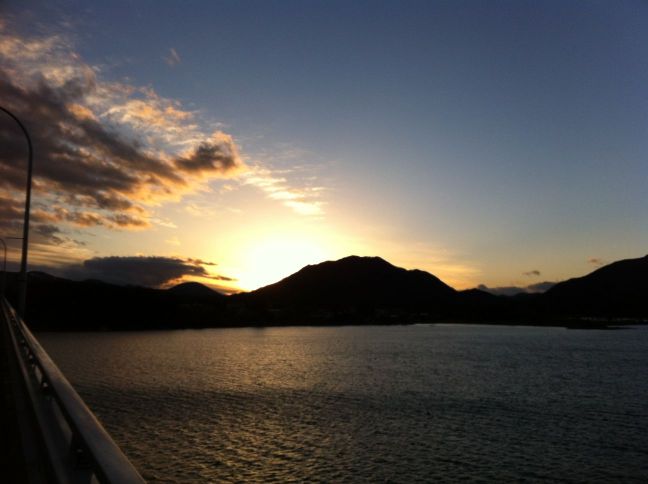 One of the largest volcanic lakes at the foot of Mt. Fuji.
Even the street lamps are Fuji-themed.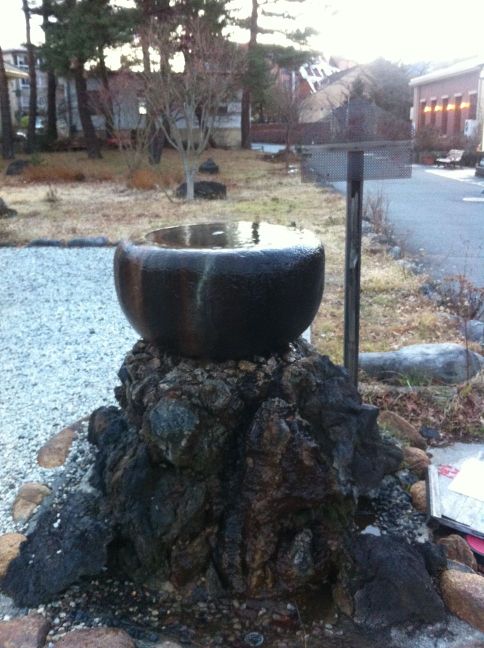 Cauldron connected to a local hot spring.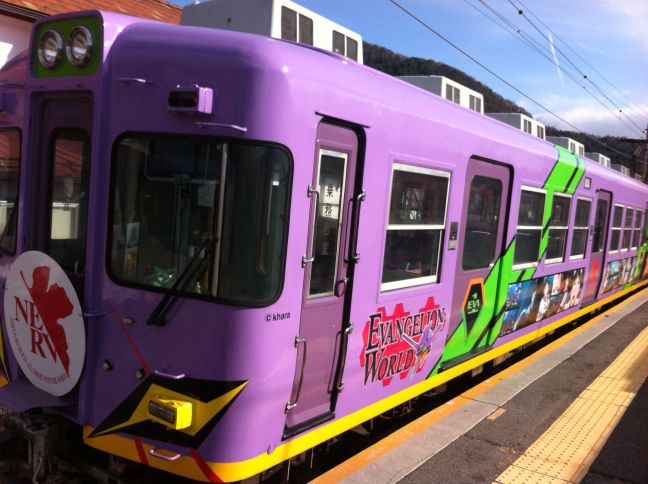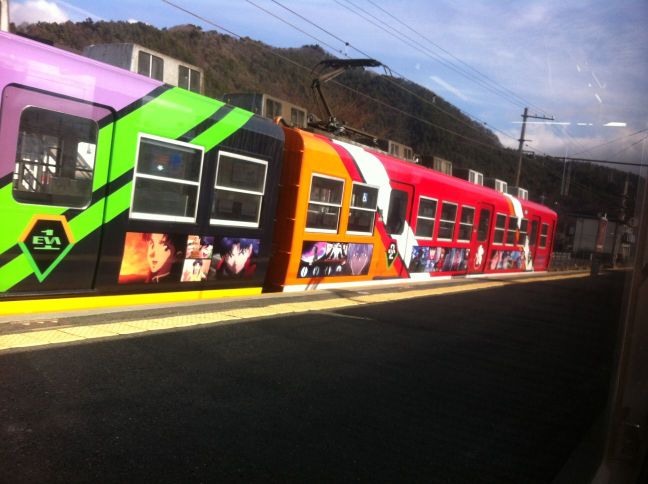 Local train to 'Evangelion world', which I understand is a theme park.
Aokigahara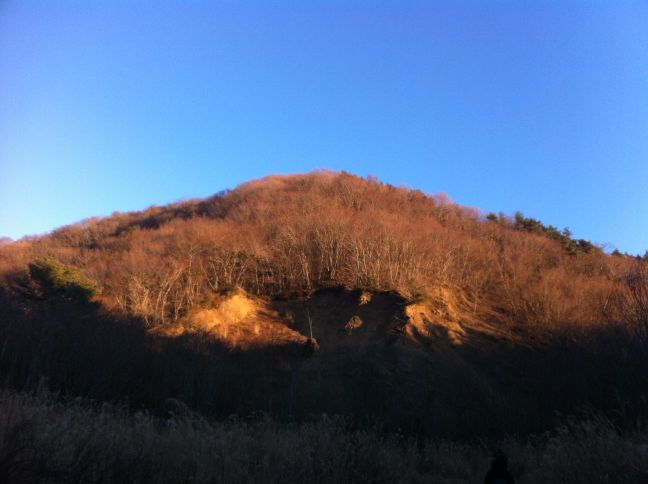 The Aokigahara forest is on the west side of Mt. Fuji.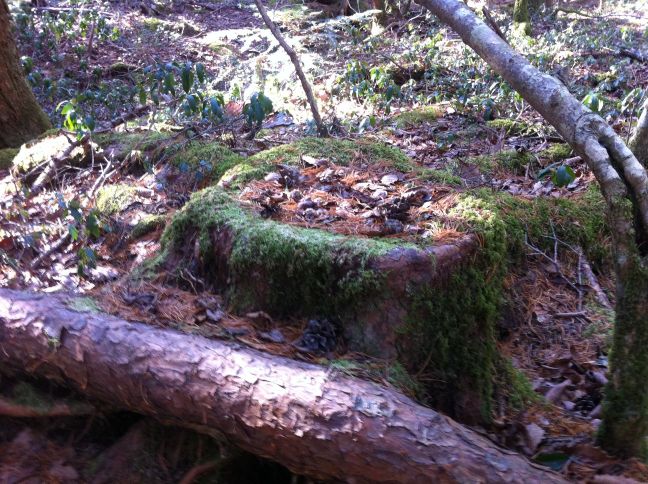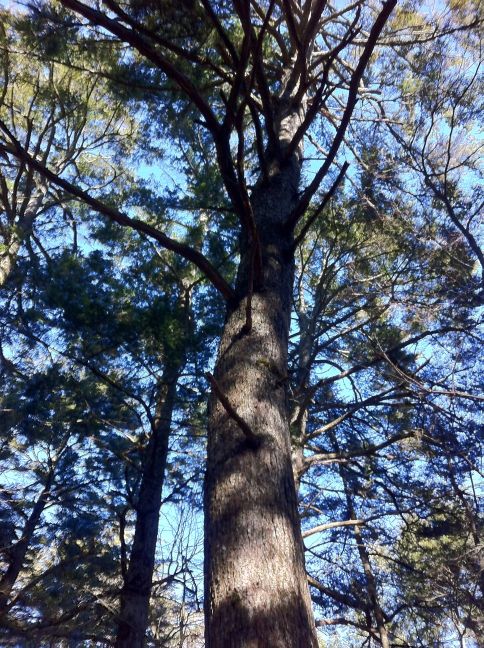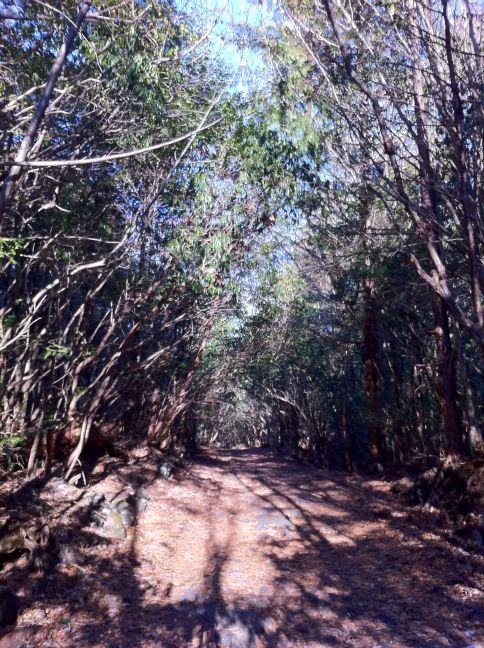 Due to the thick vegetation, it's very quiet here.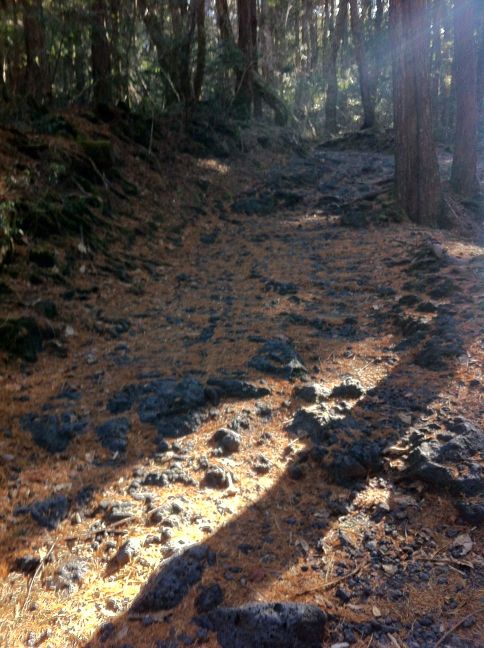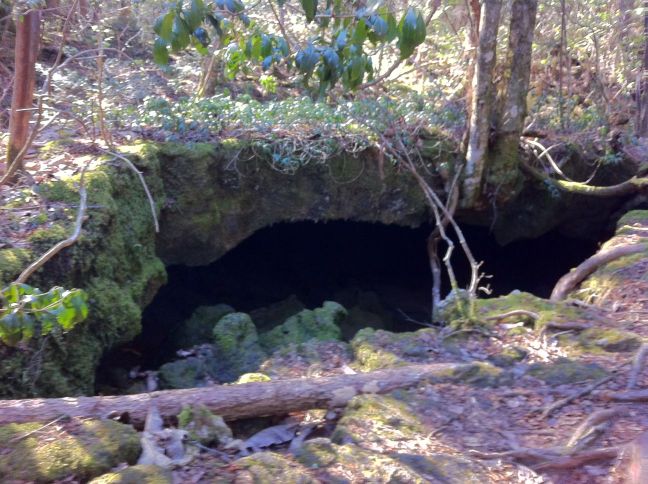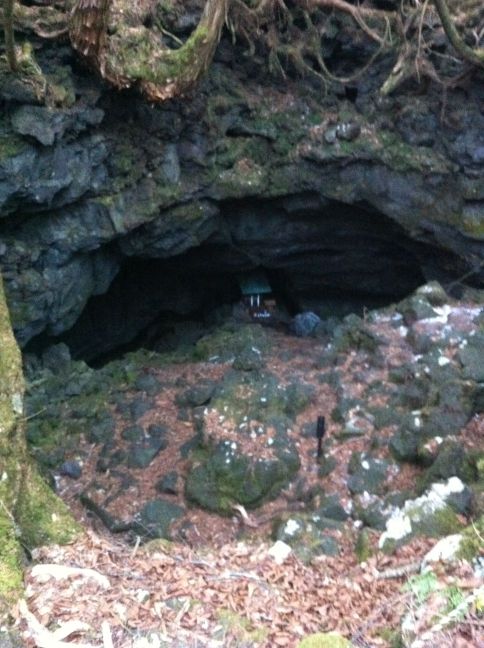 Because the area is volcanically active, there are a lot of caves and gaps in the ground like this one in the area. Some of them are even accessible to the public.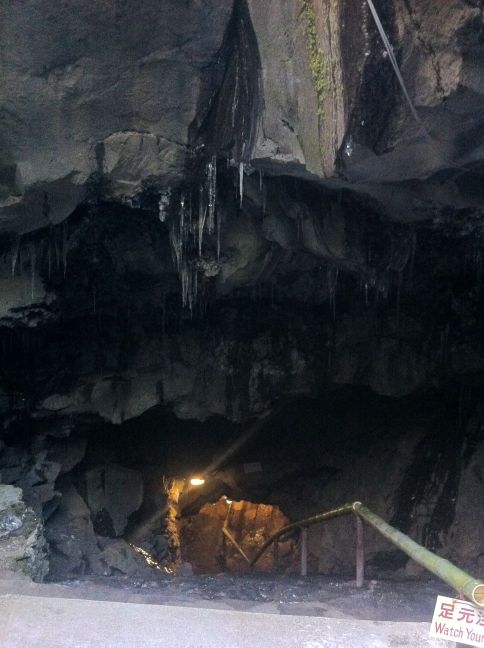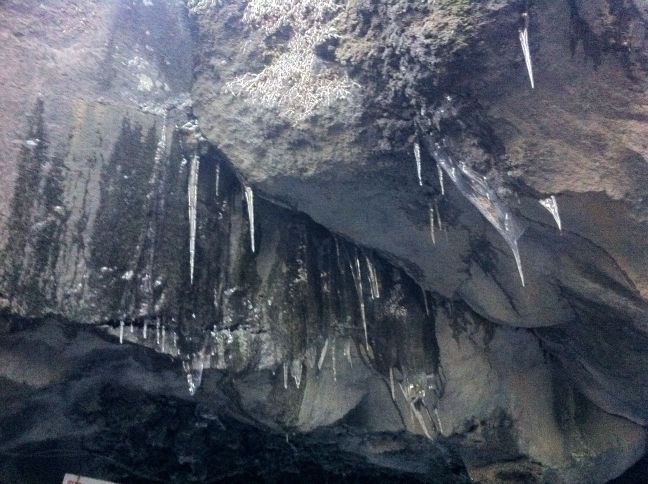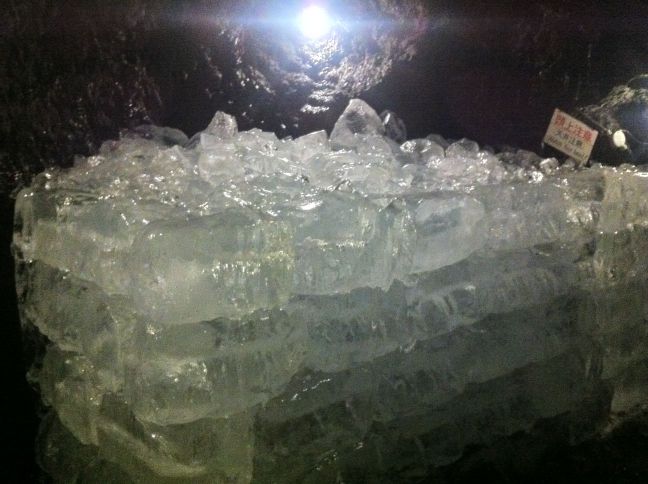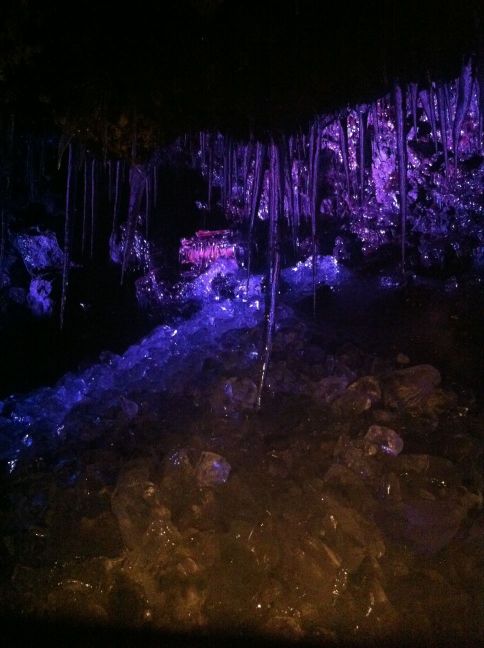 The wind cave and ice caves are two dungeons caves located in the area. Both are covered in ice and very treacherous.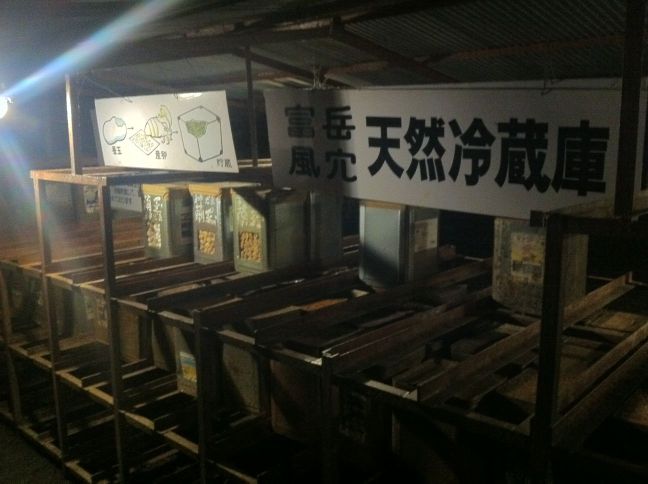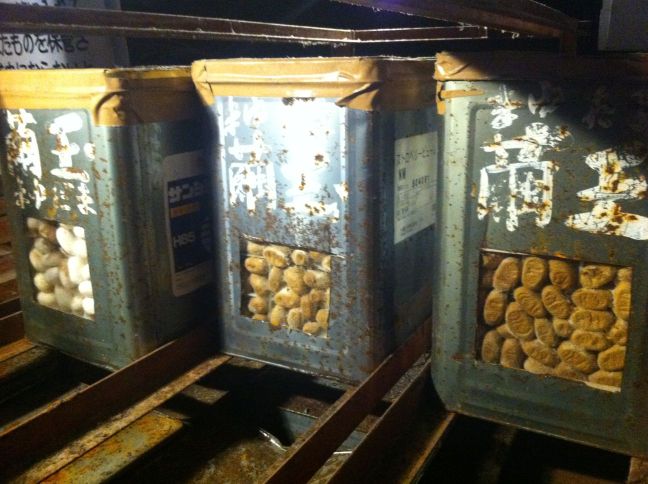 The wind cave was once used as a natural refrigerator for cocoons.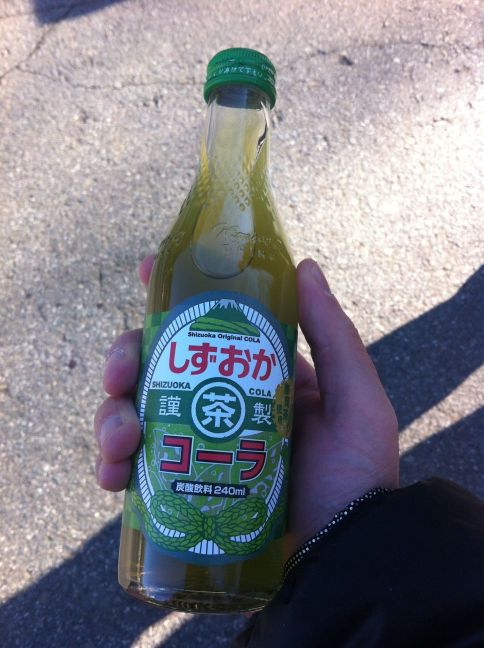 Green tea and… cola?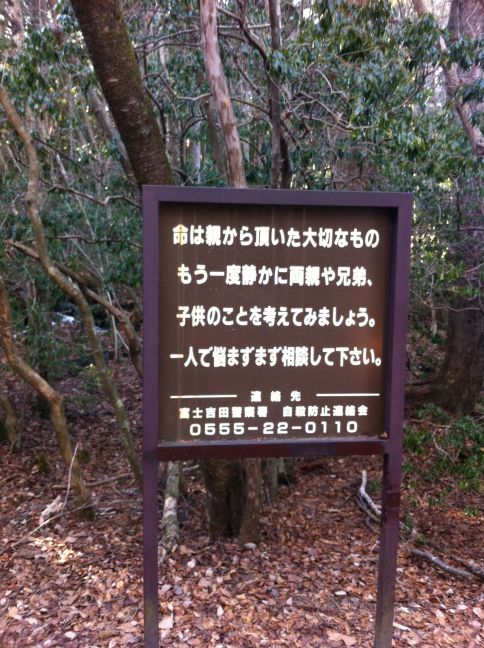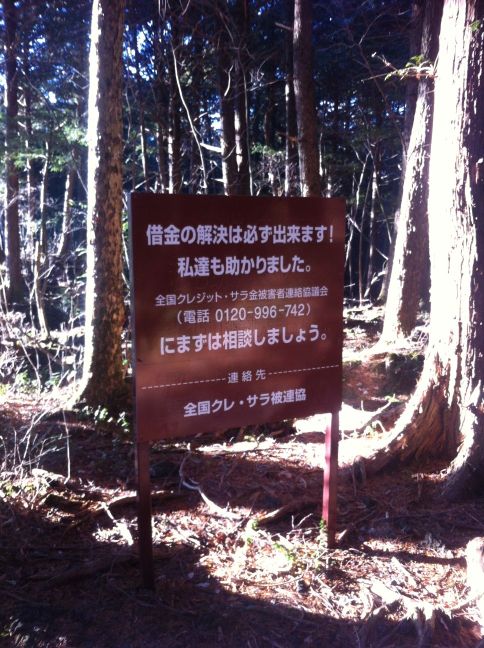 The forest is a popular spot for suicides. These signs encourage anyone with such plans to reconsider and seek help.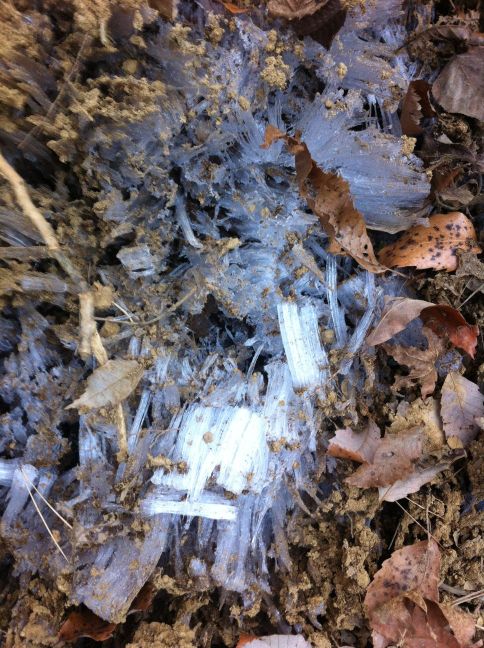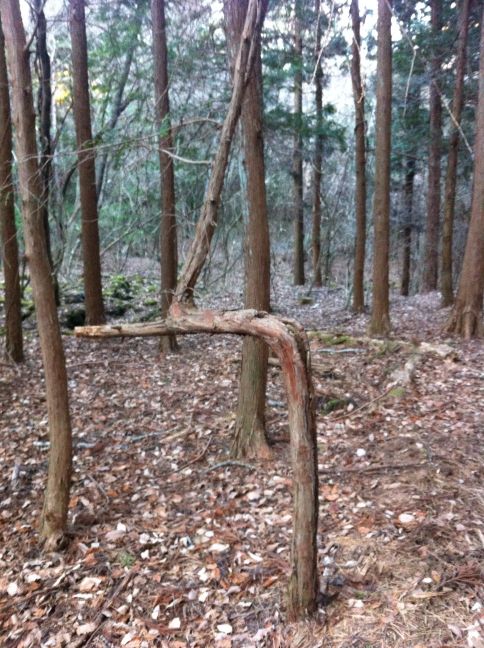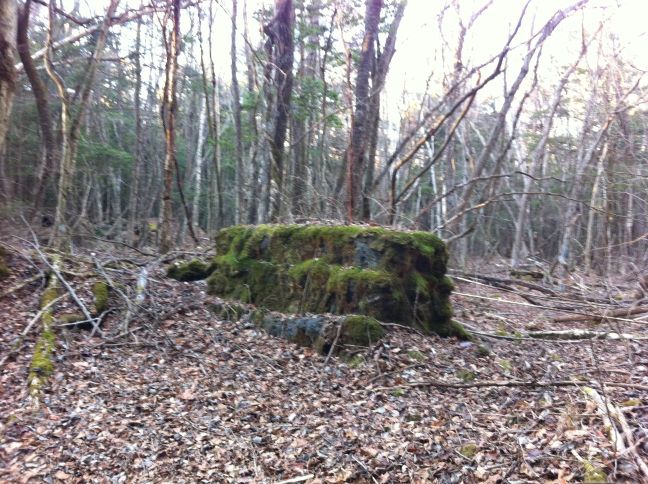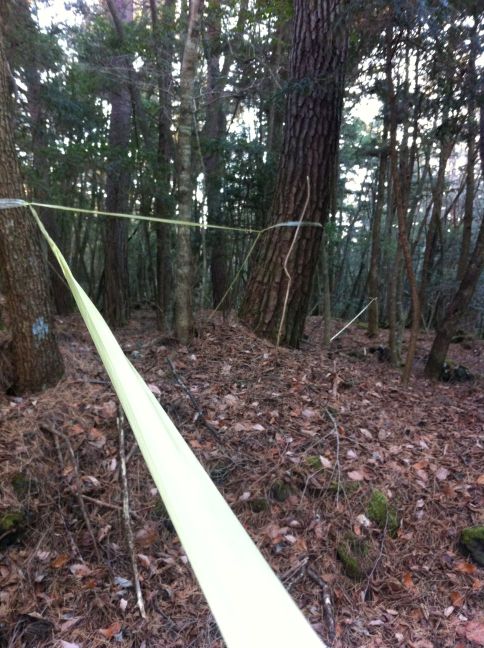 This yellow tape extended enticingly off into the wilderness…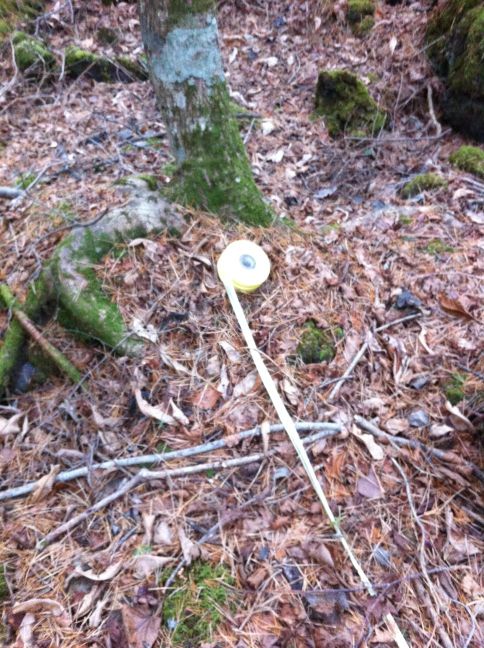 …only to lead to a roll of tape.