Nagano area
Nagano prefecture is the setting for the so-bad-and-yet-so-good mahjong series Saki.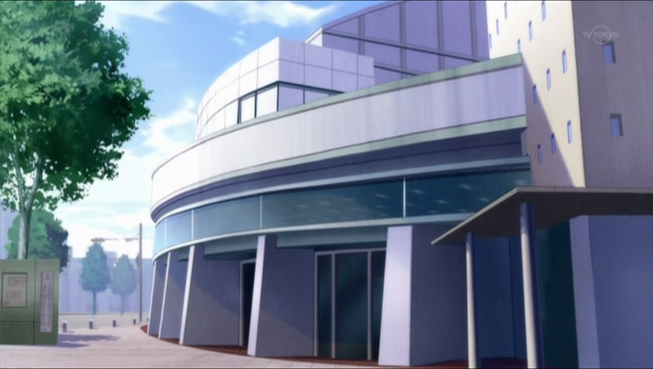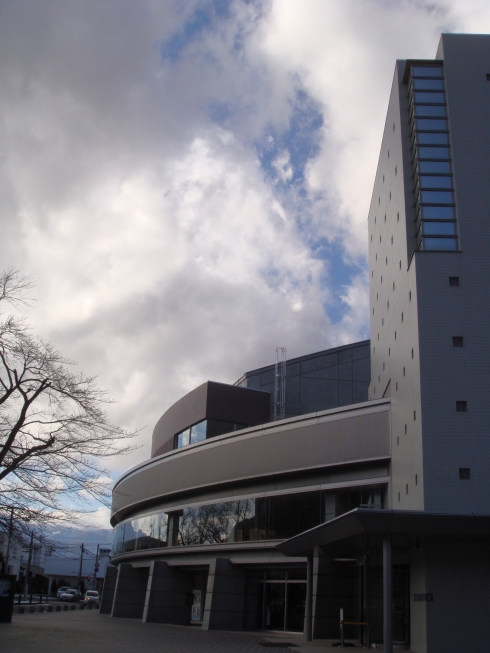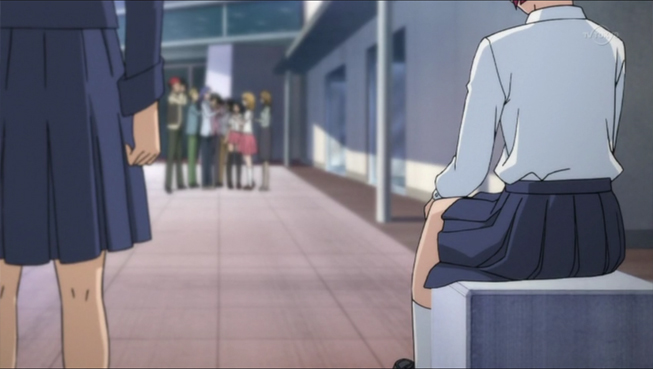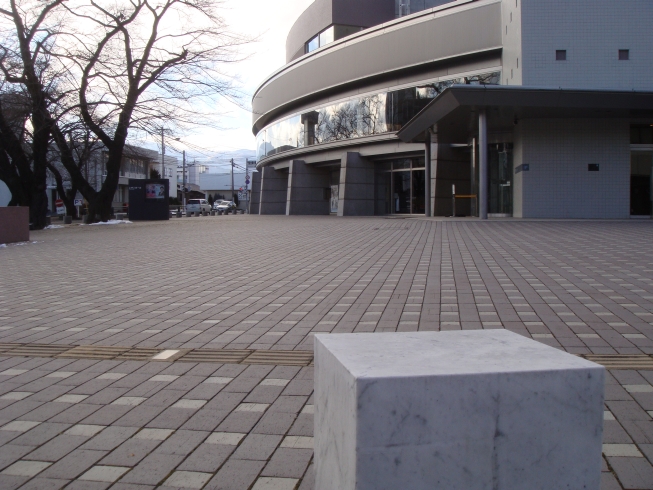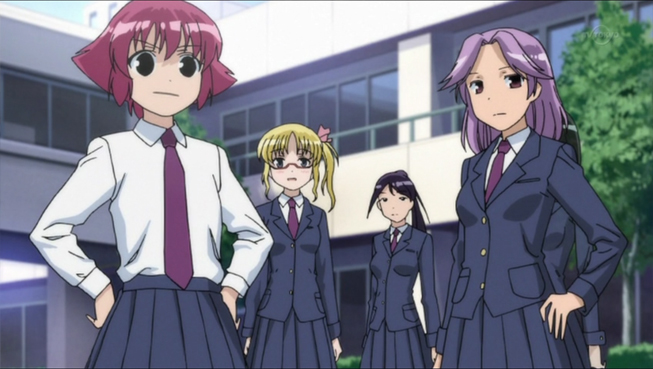 The hall where the prefectural finals are held – in actuality, the Raisin Hall in Shiojiri city, an hour south of Nagano city.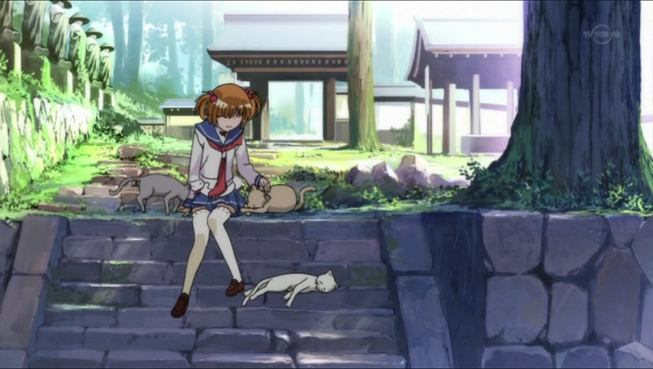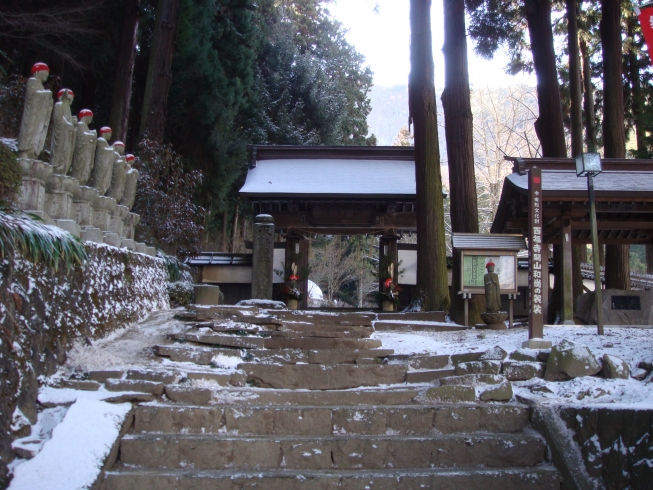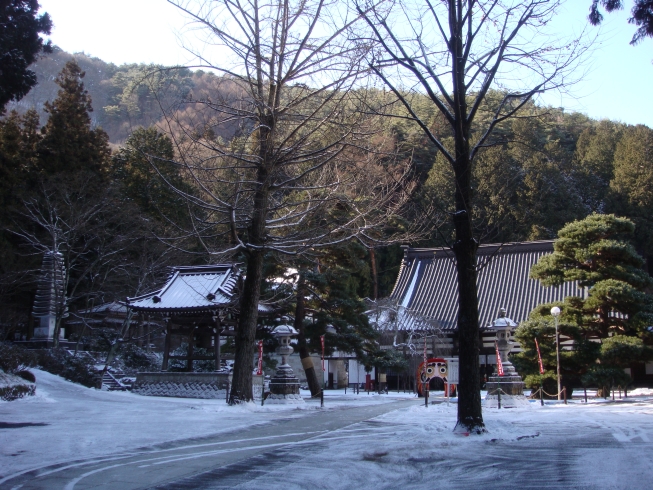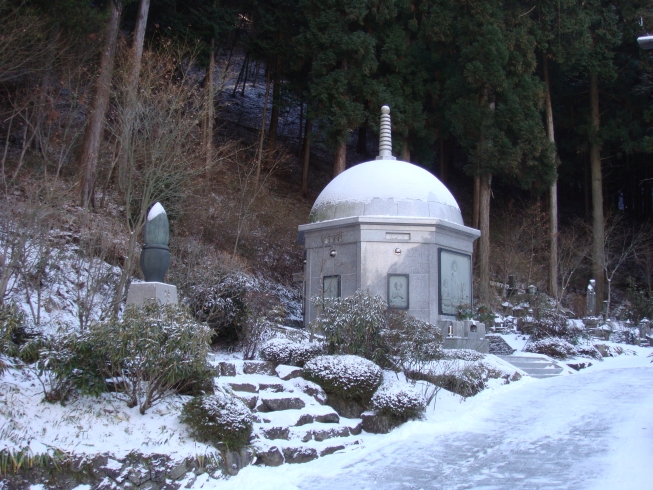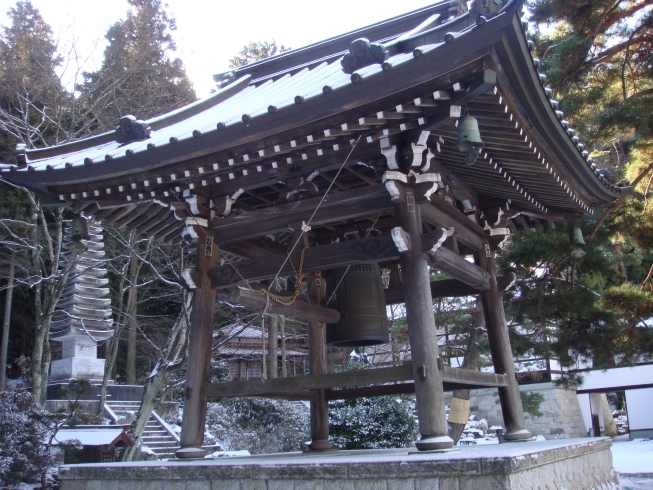 Saifukuji in Shiojiri.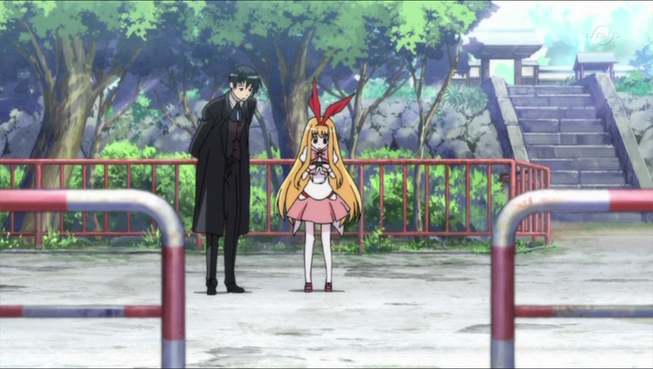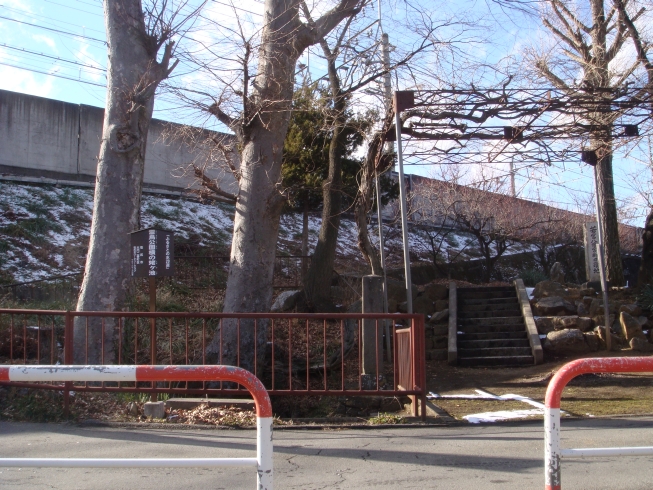 The road just outside Saifukuji.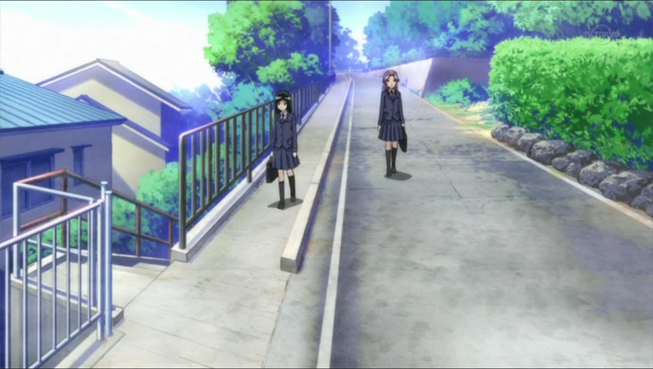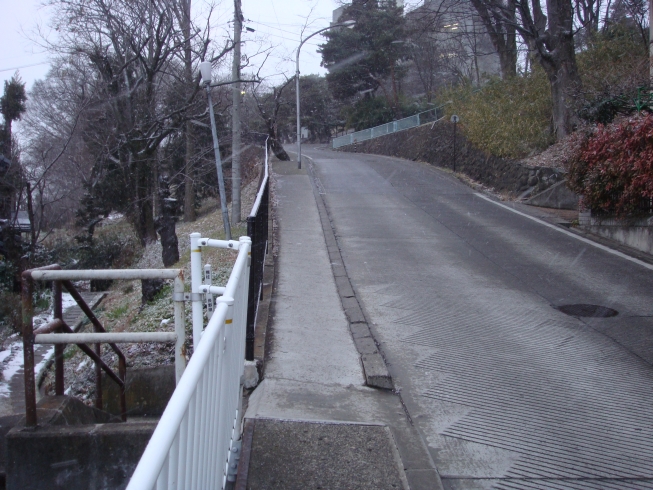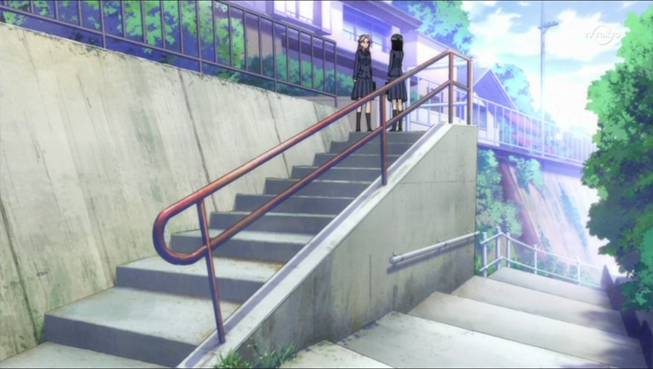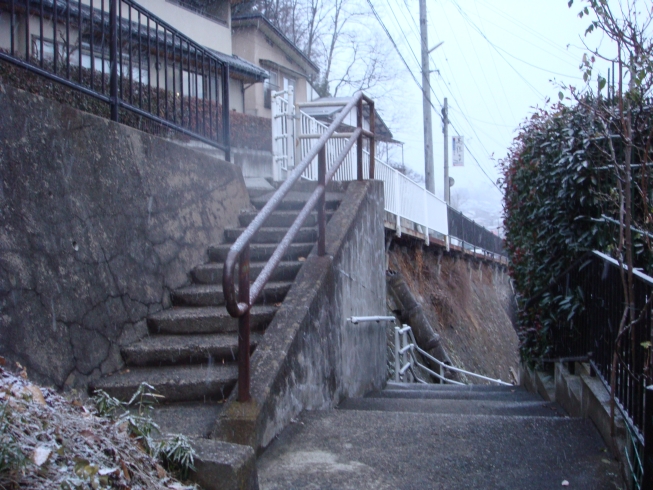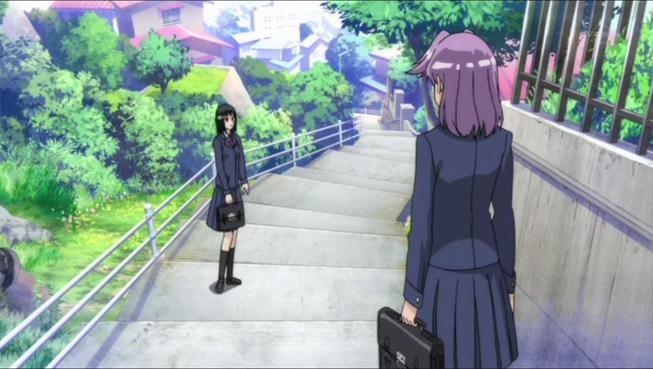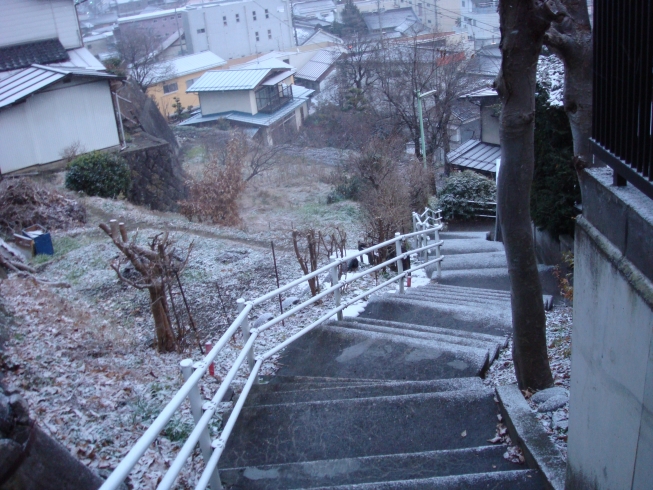 The road to Zenkouji, a large temple occupying the hill above Nagano city.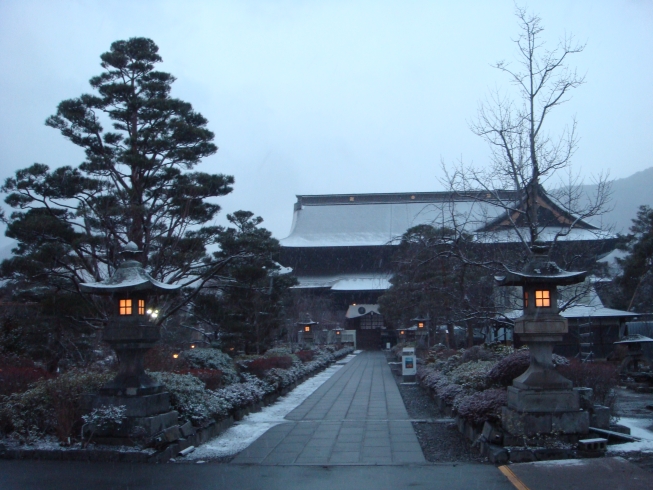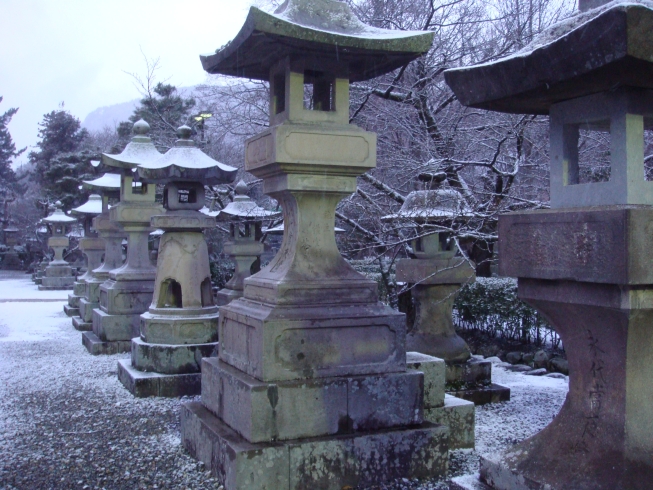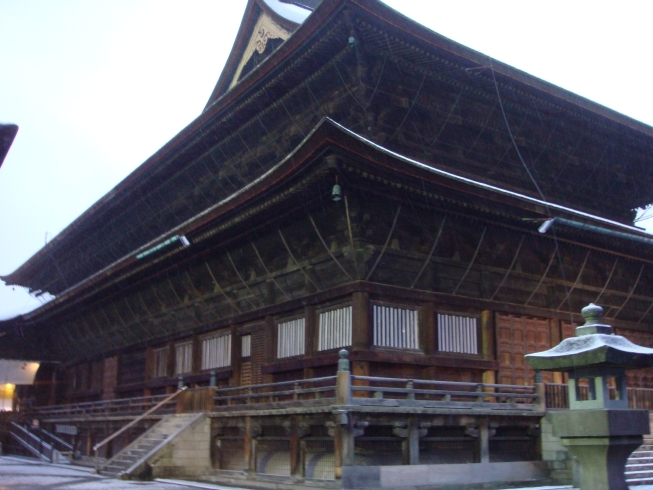 Zenkouji.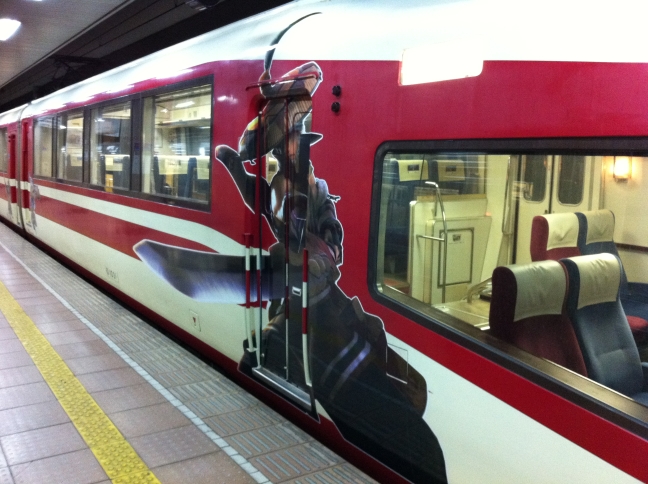 Nagano Rail's Monster Hunter train. It even features sound effects and music from the game.
Matsushiro
Matsushiro is a little town deep in the mountains south of Nagano city.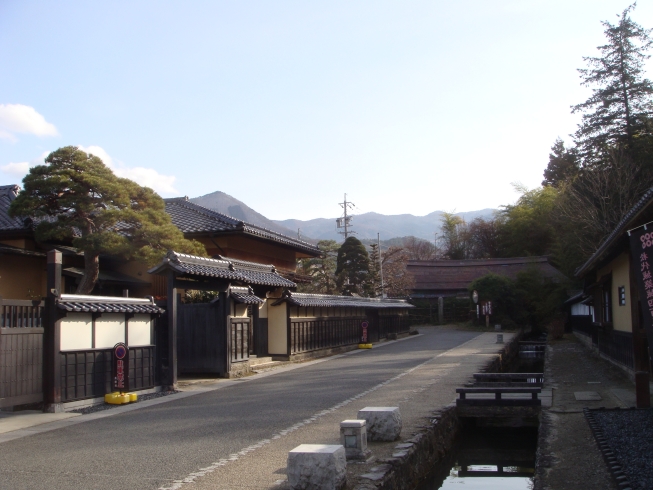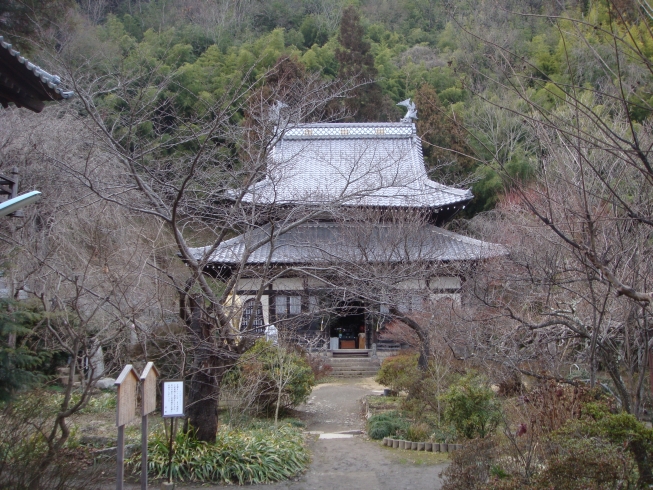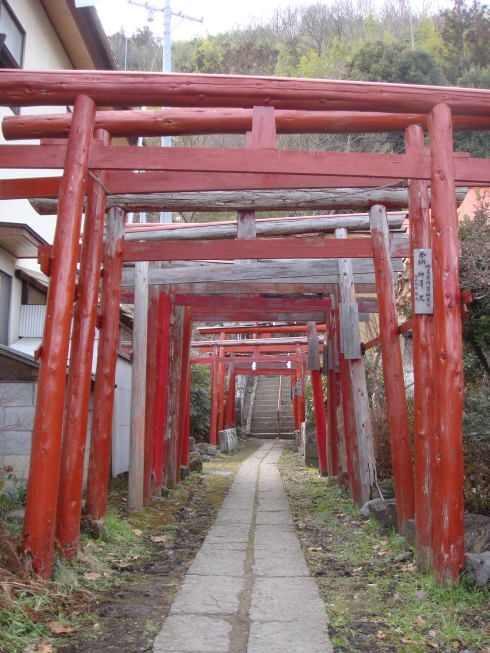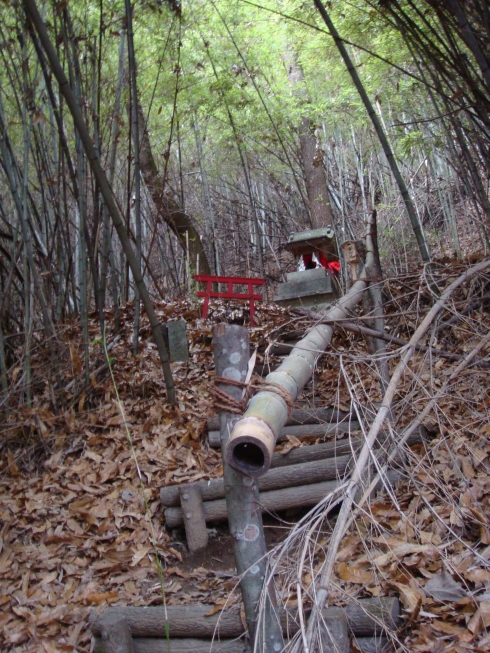 It's also the town in which Seikimatsu Occult Gakuin is set.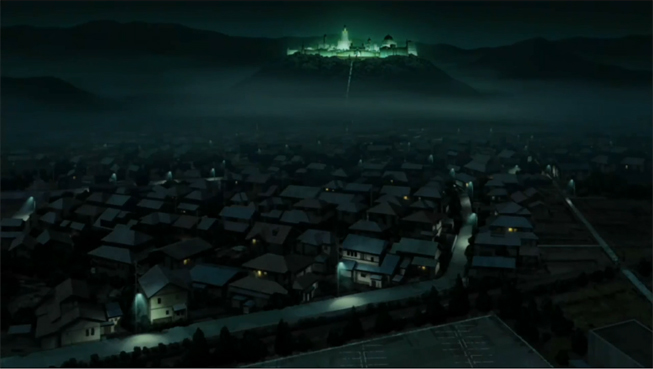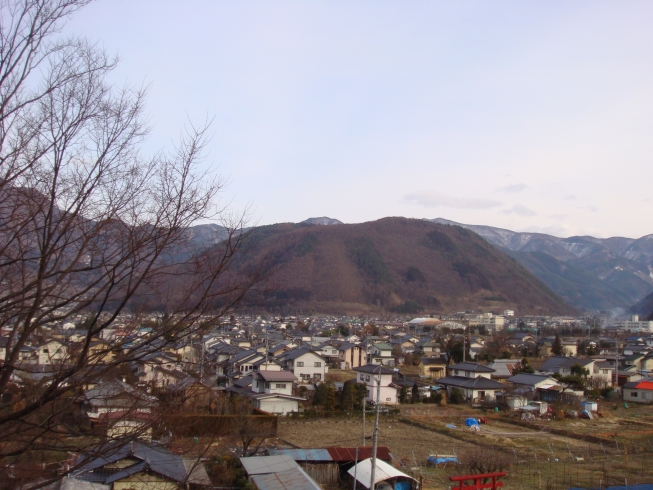 There are quite a few plateaus around town, but this one looks the closest to the one where the academy is located.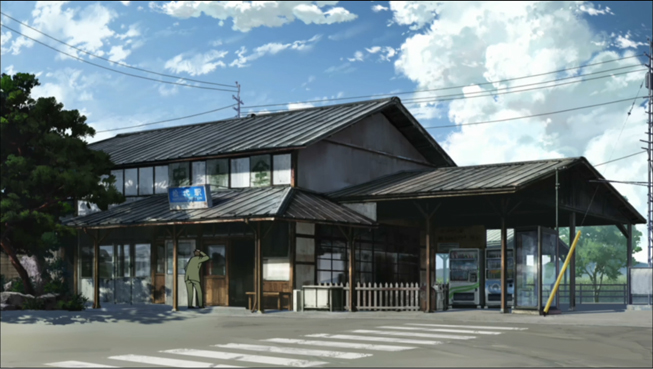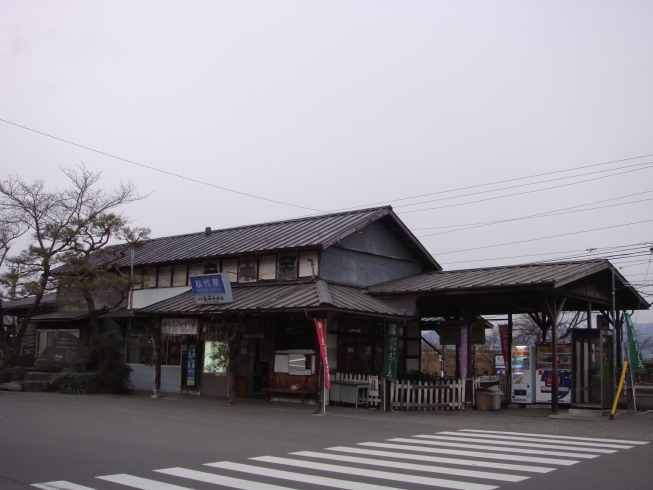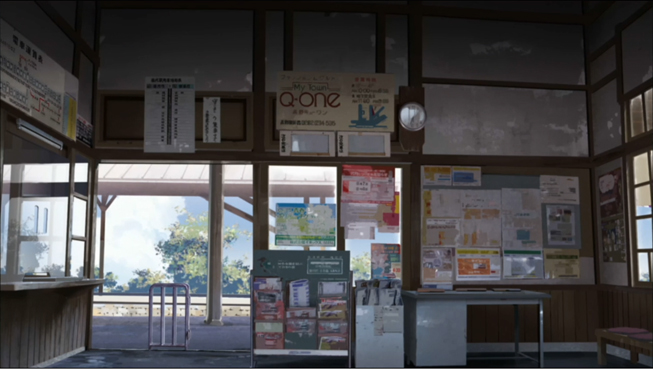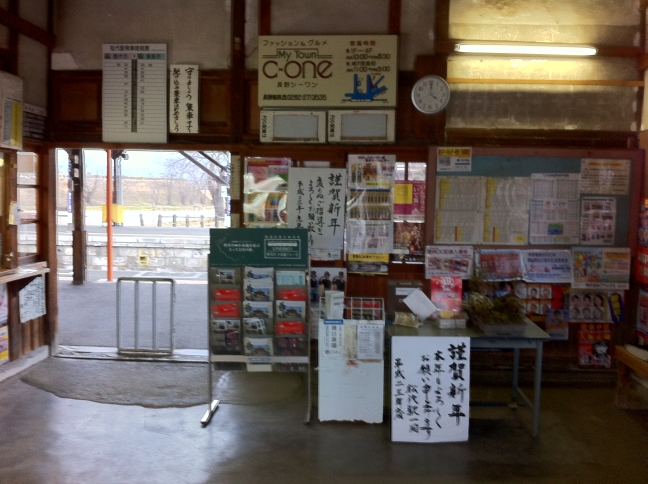 Matsushiro station.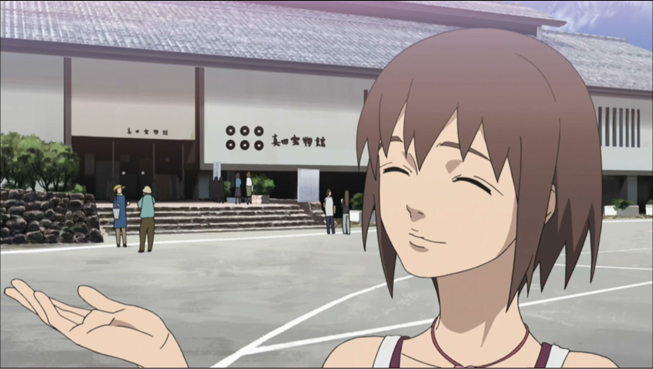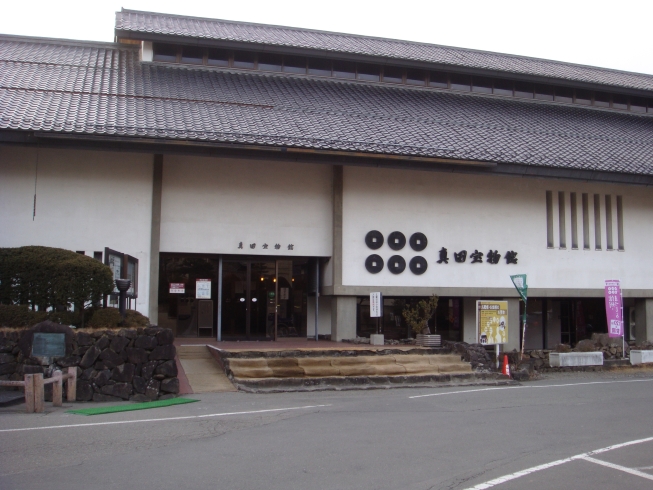 The Sanada museum.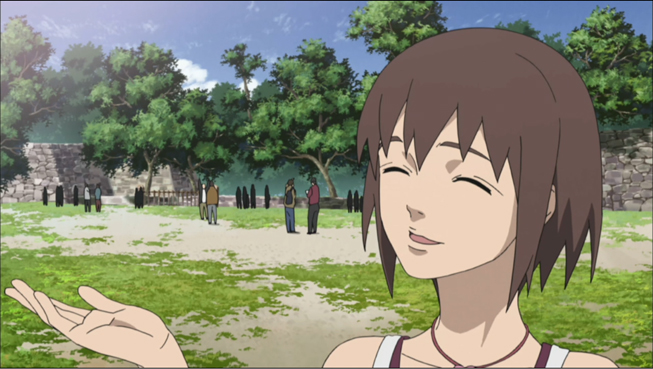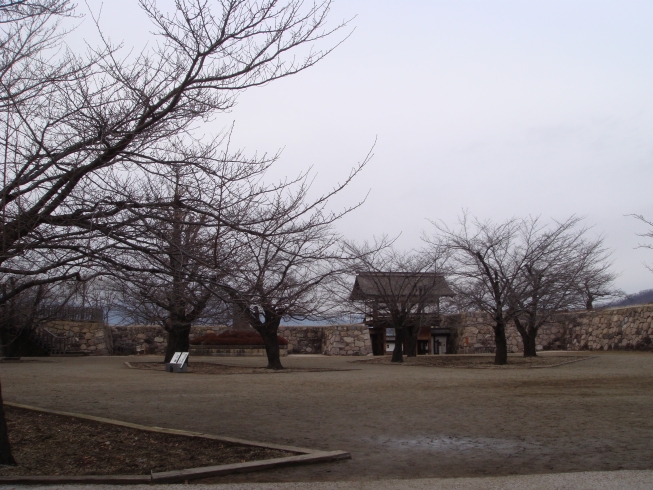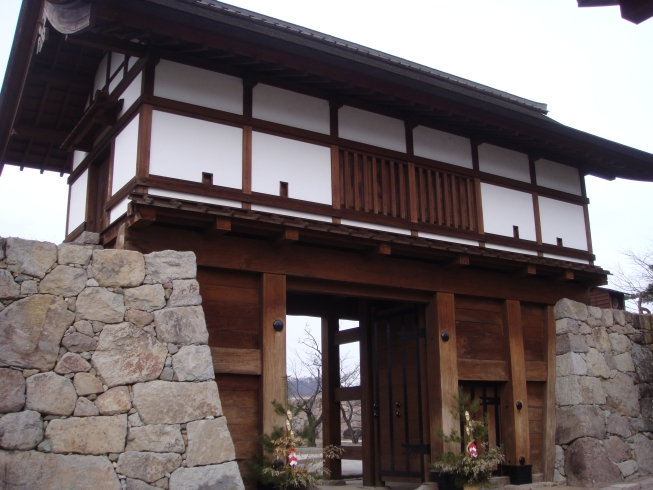 Matsushiro castle. The walls and gatehouse are just about all that's left.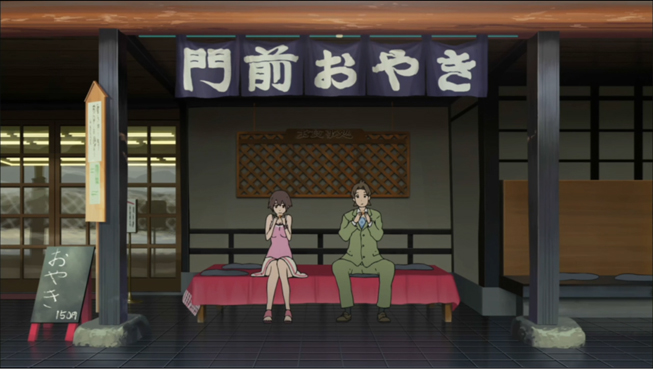 A store which sells oyaki, a type of dumpling with bean paste inside. Sadly, it was closed on the day we went.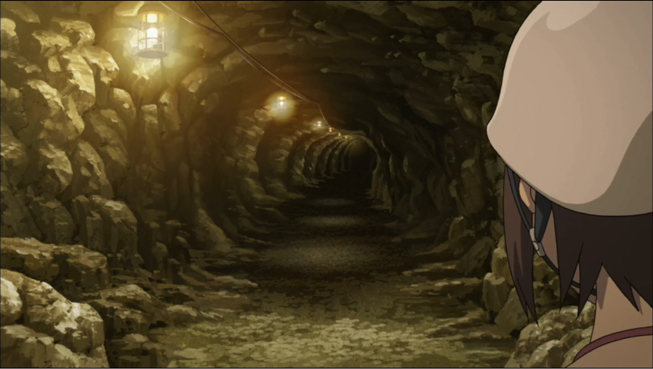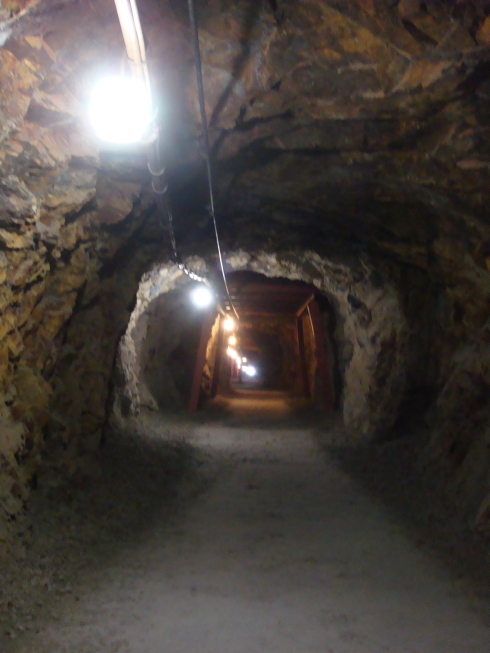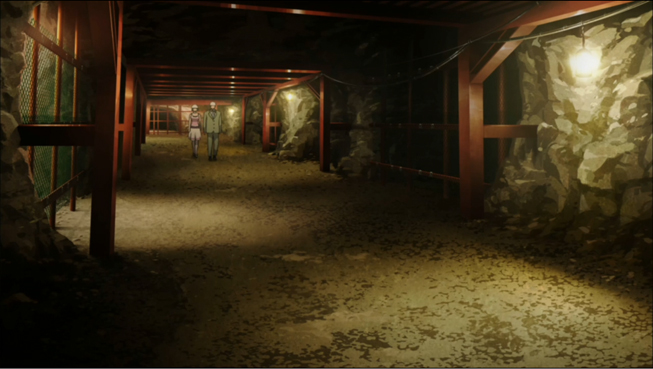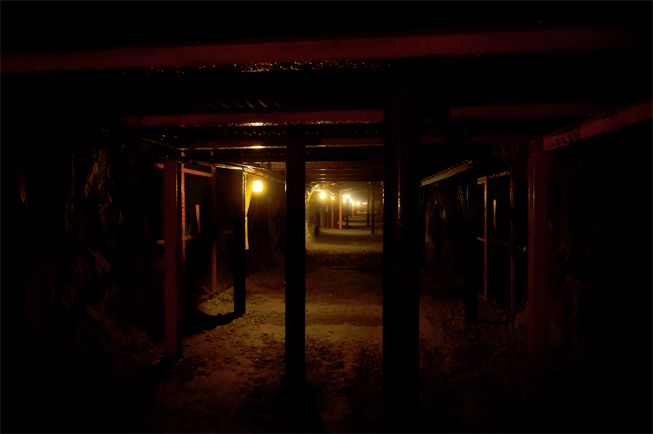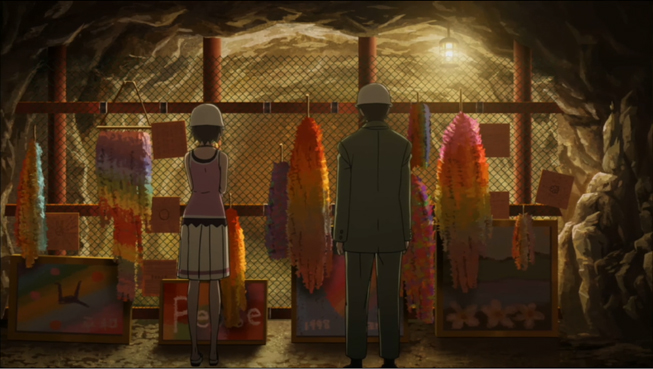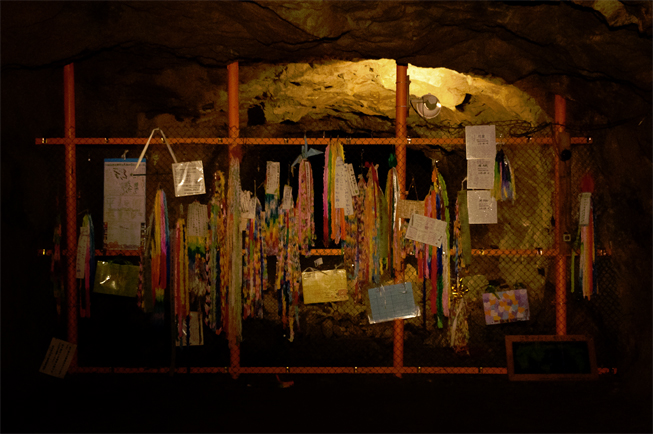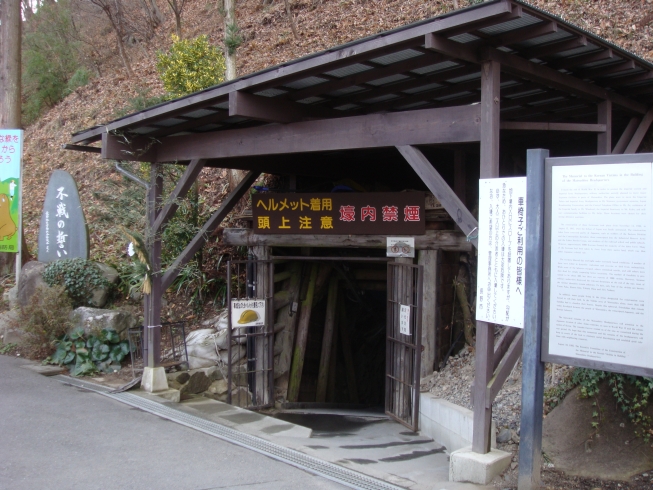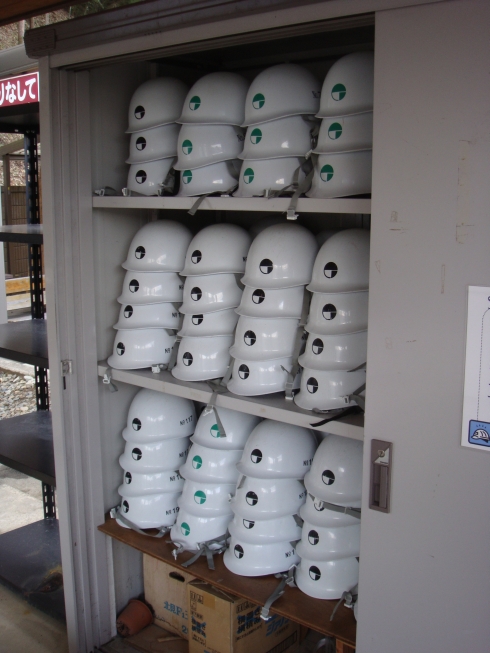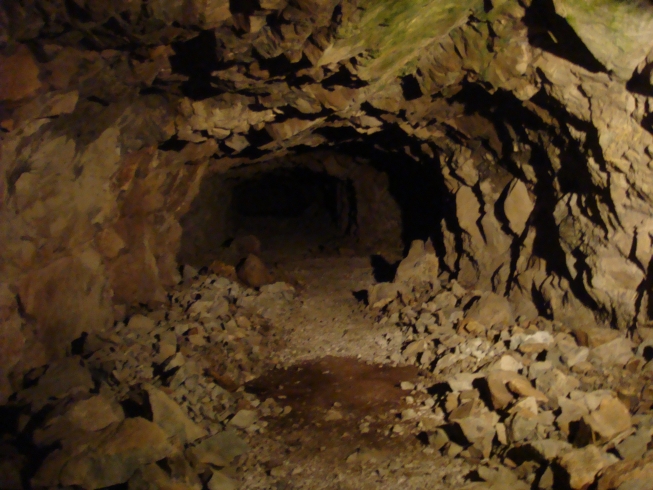 The bunker beneath Mt. Zousan. These tunnels were dug during the war to serve as a shelter for military command.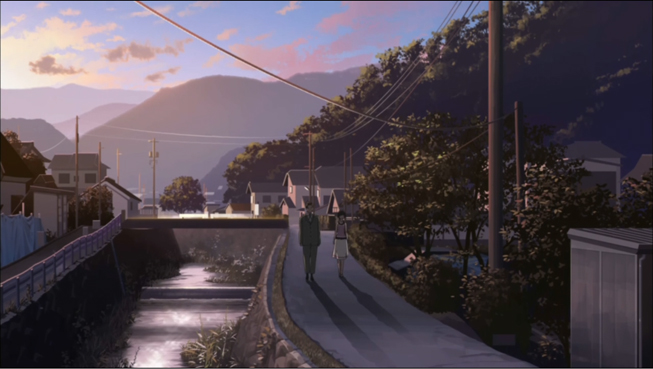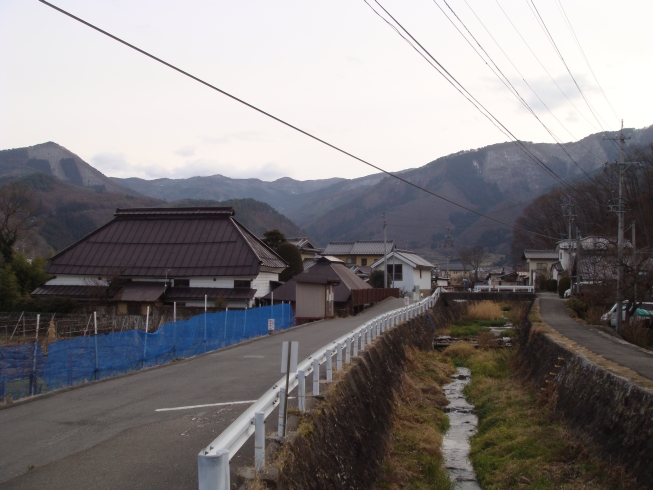 The path just outside the bunker.
Ueda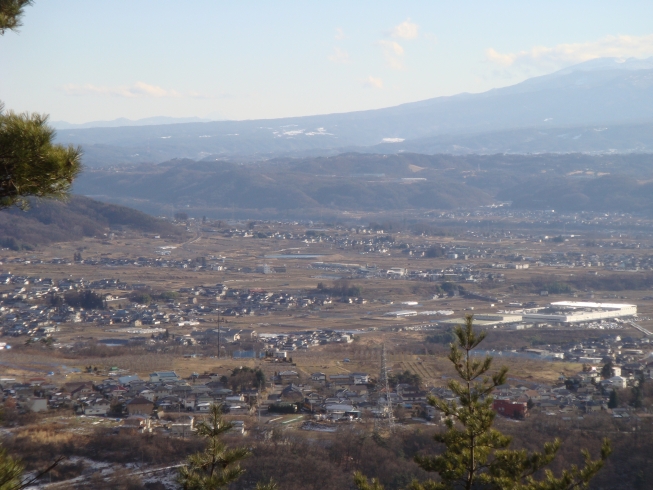 Ueda is a fairly major locality located south of Nagano city.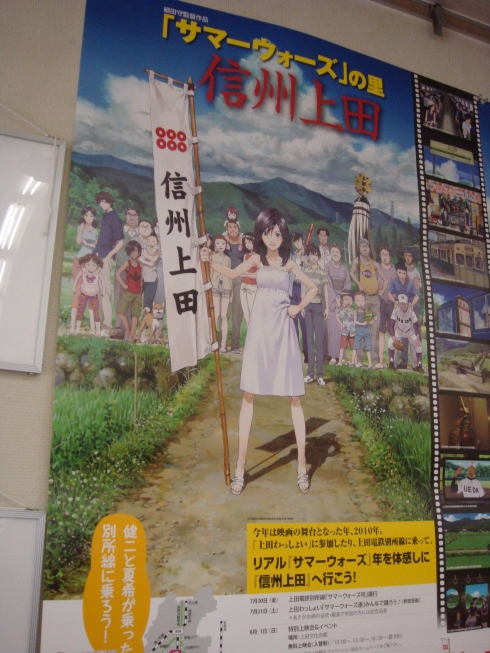 Ueda city is the setting for Summer Wars. You can still see banners for the movie here and there about town.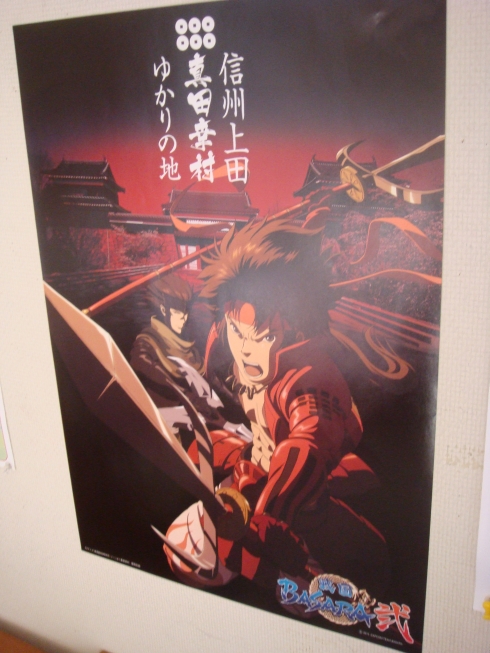 More recently, the city has also become associated with fujoshi favourite Sengoku Basara, due to its historical connection with feudal hero Sanada Yukimura.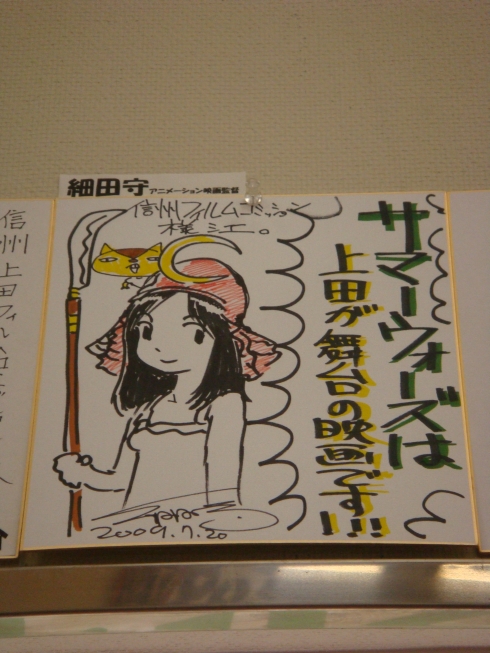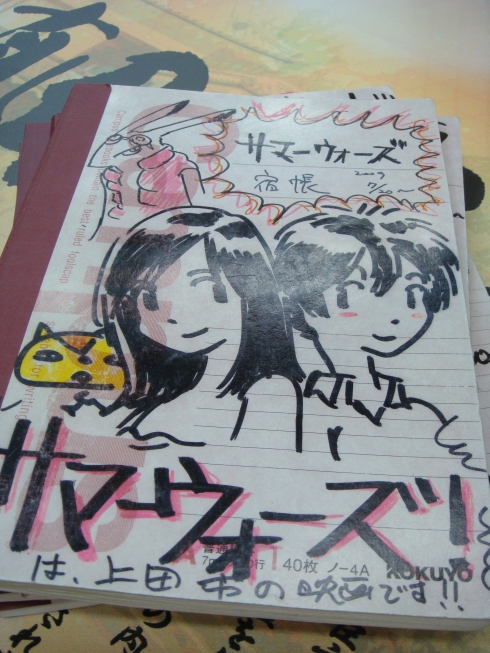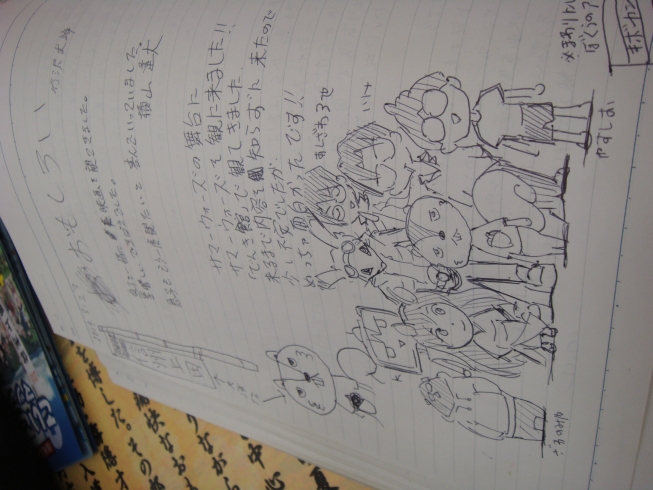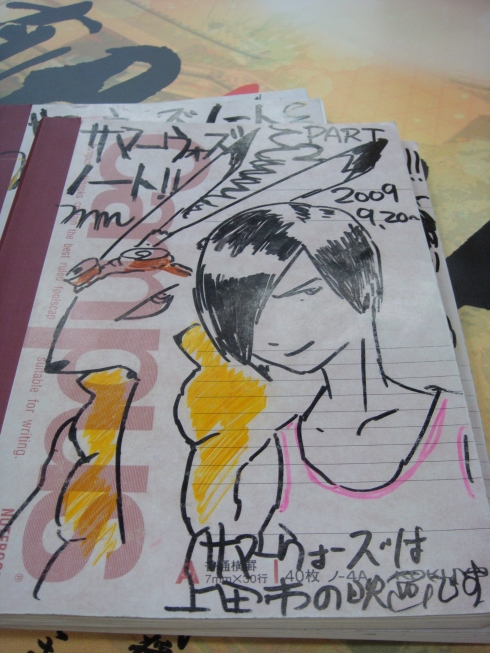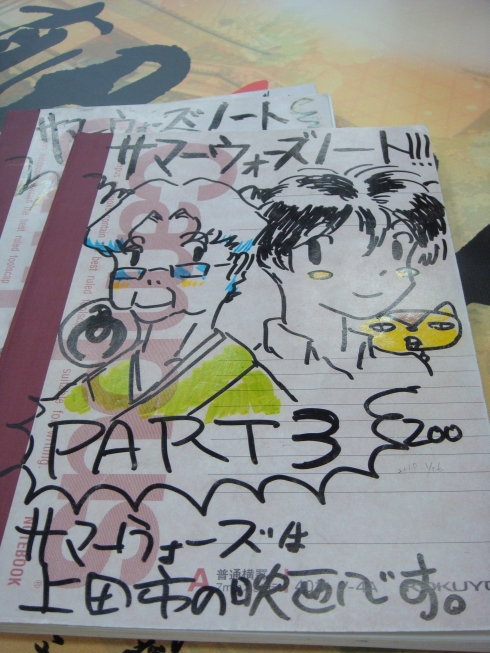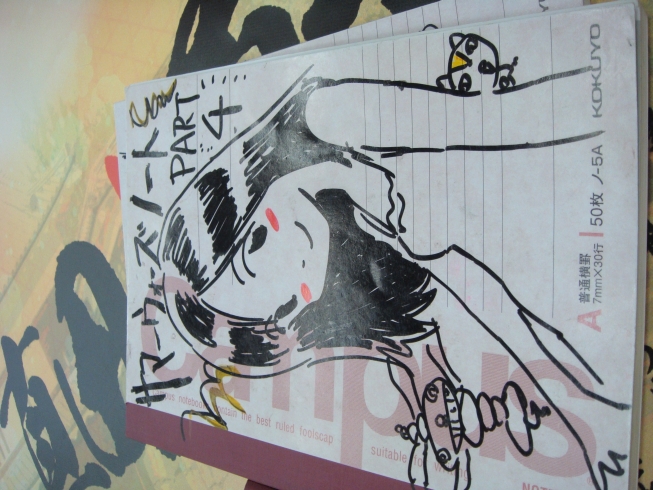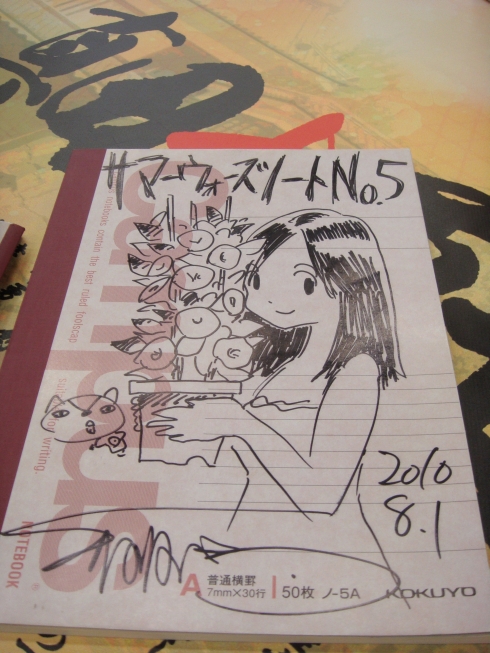 The local tourism centre has a bunch of notebooks and posters illustrated by the Summer Wars director. The notebooks contain messages and illustrations from visitors.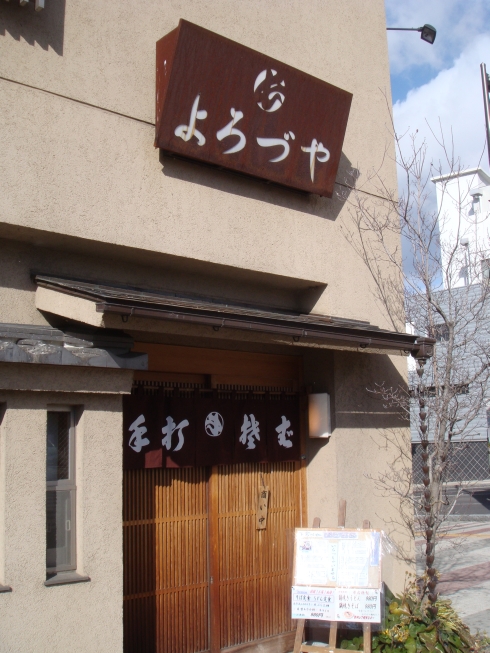 Not a real yorozuya like in Gintama, unfortuantely. It's just a restaurant.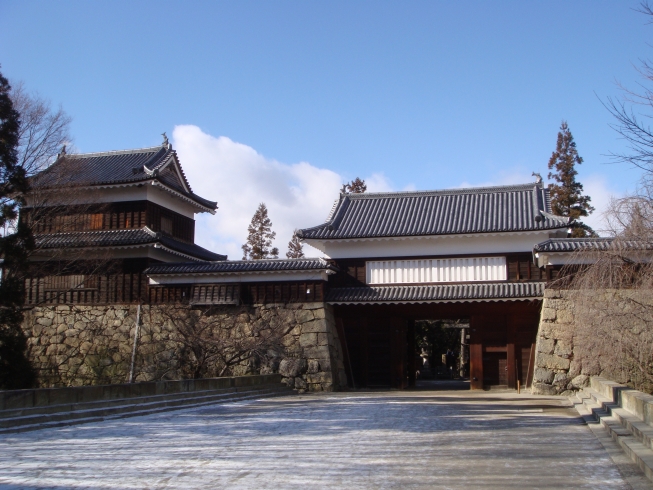 Ueda castle. Like Matsushiro castle, there isn't much left of it now except the foundations and the gate.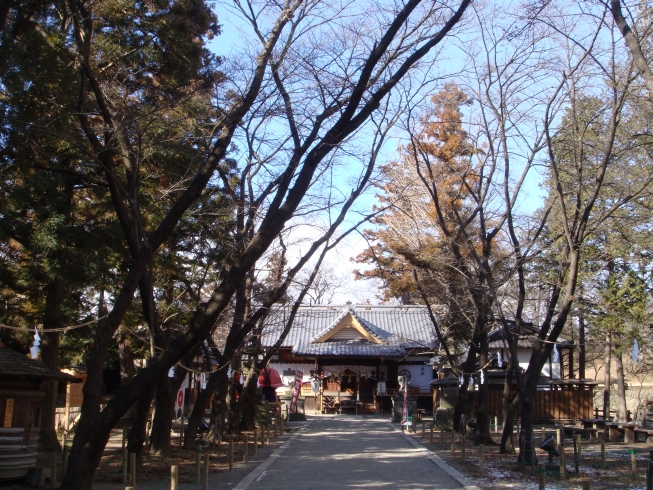 Sanada's shrine.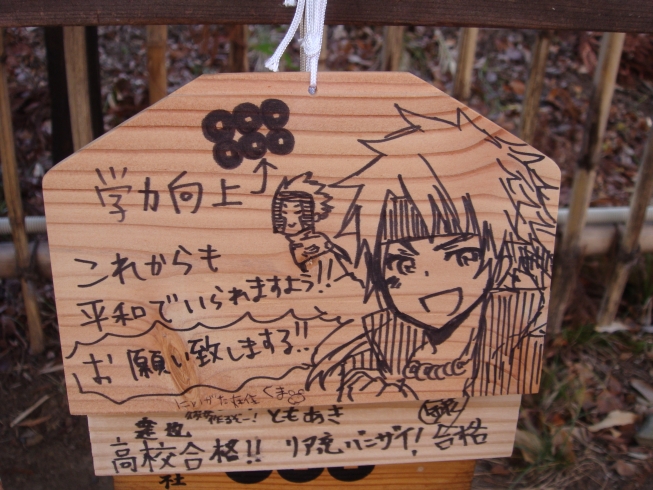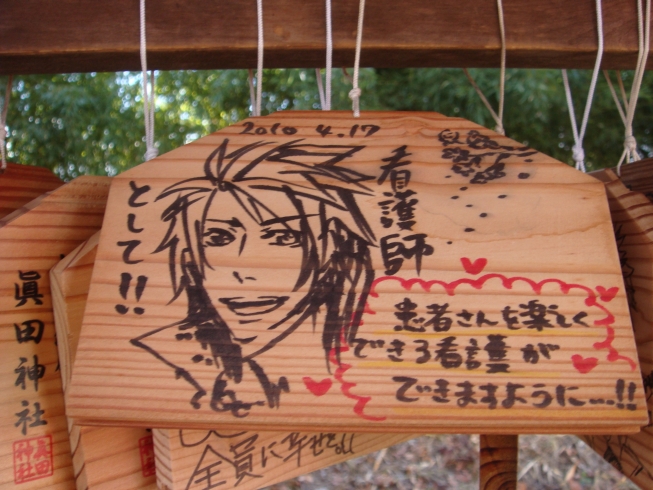 As one might expect, the ema rack is inundated with fujoshi illustrations.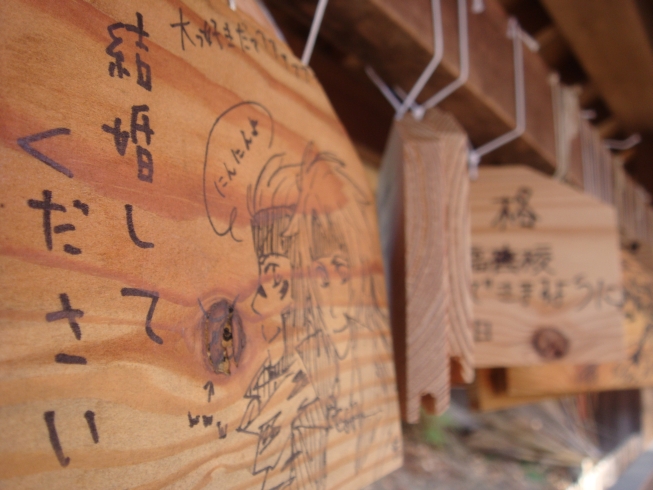 'Please marry me'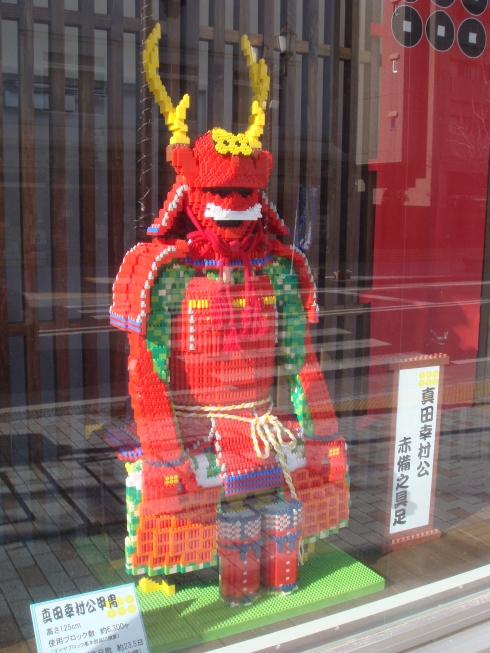 Sanada's famous red armour and horned helmet.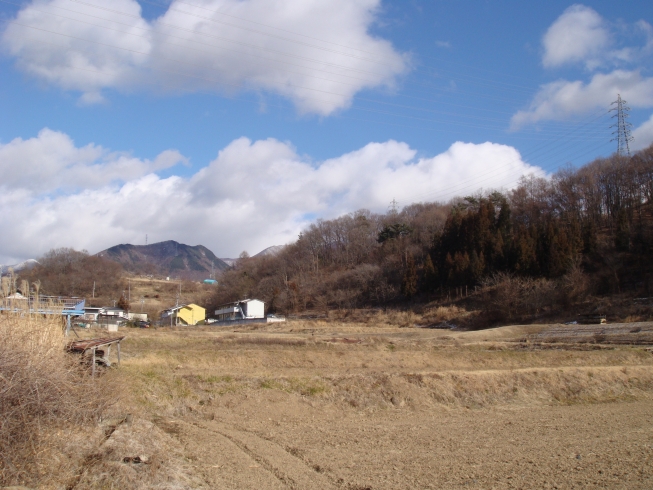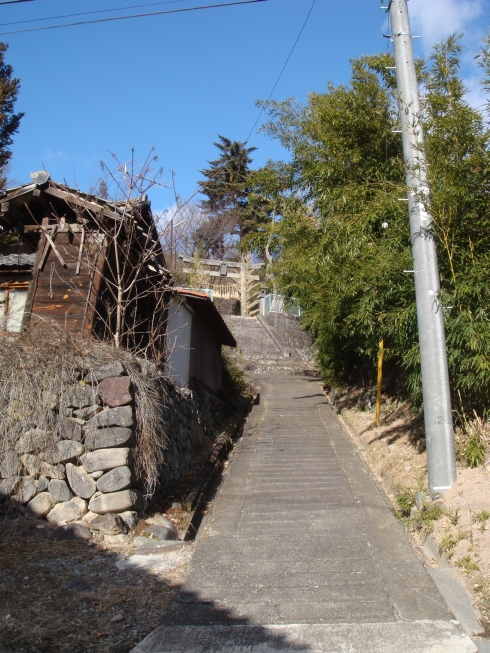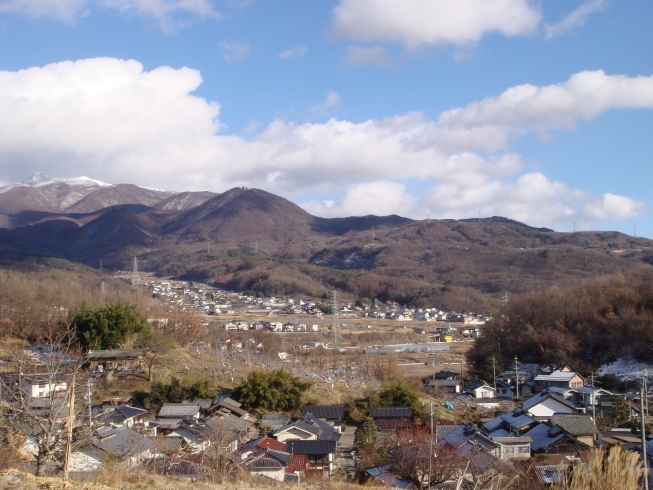 Once you leave the area near the station and castle, it gets rural pretty quickly.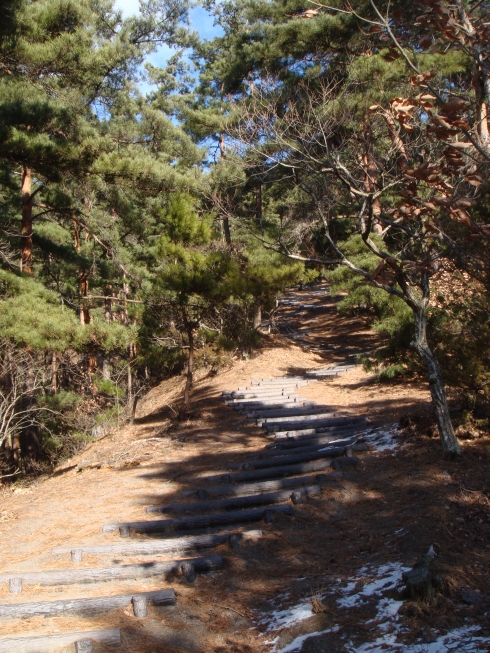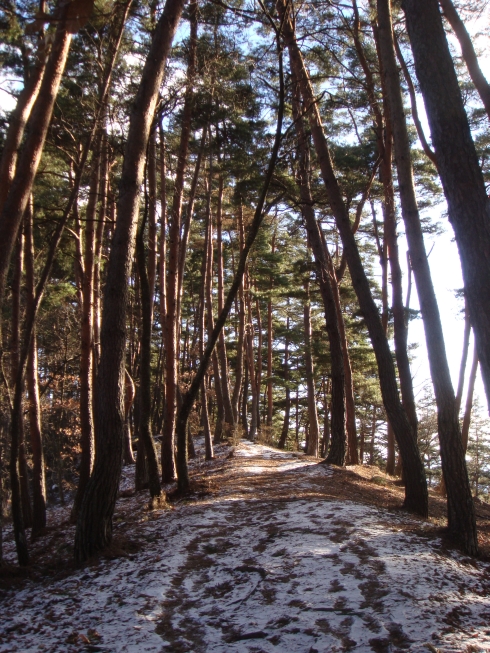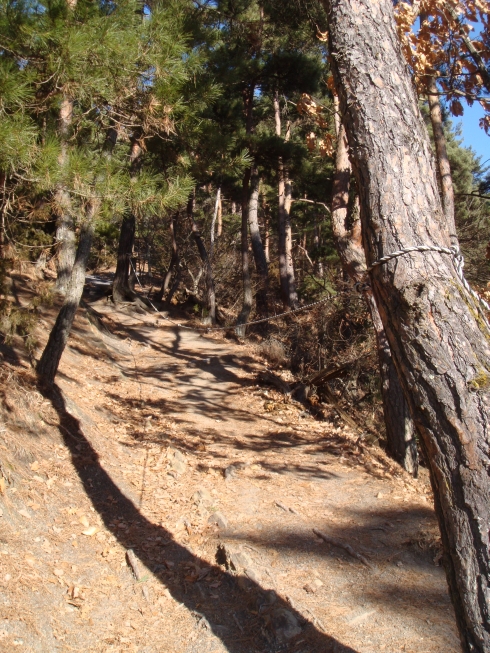 If you can survive this rather brutal climb up Iseyama, you can get some great views of the city and surrounding villages from the ruins of Toishi castle. This is where the main household in Summer Wars is situated.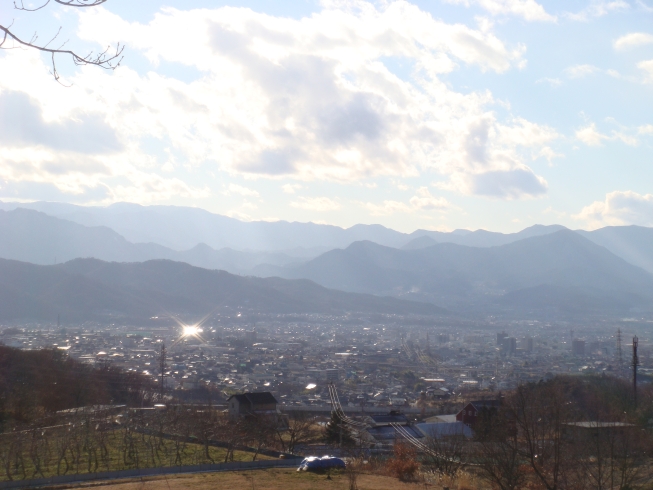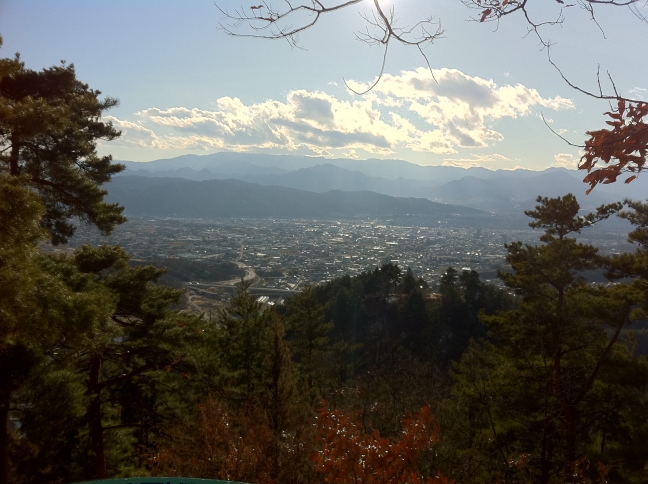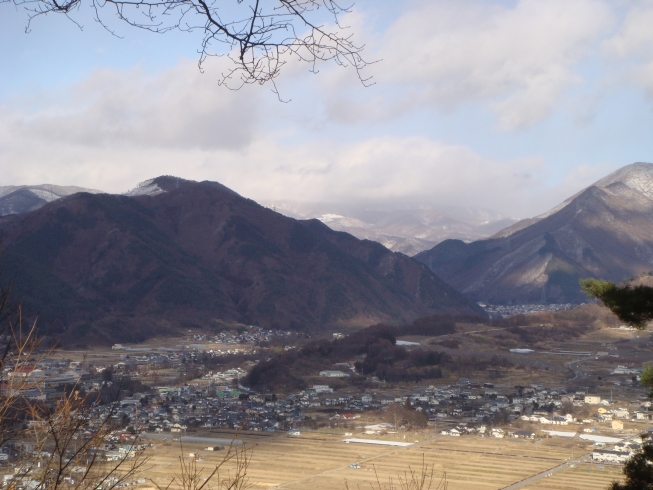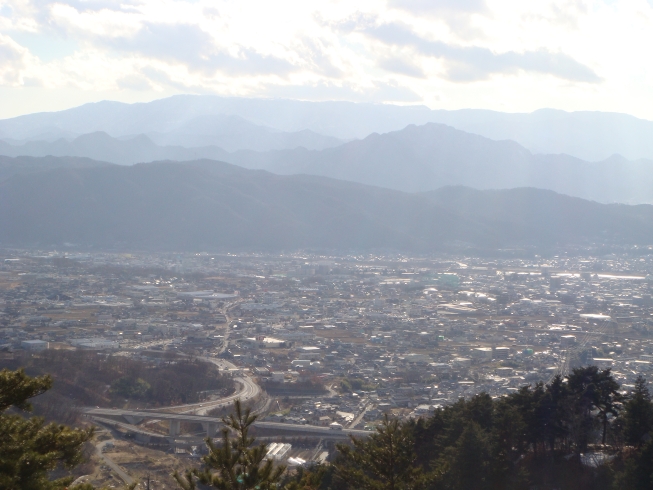 On a clear day, it's possible to see Mt. Fuji from here.