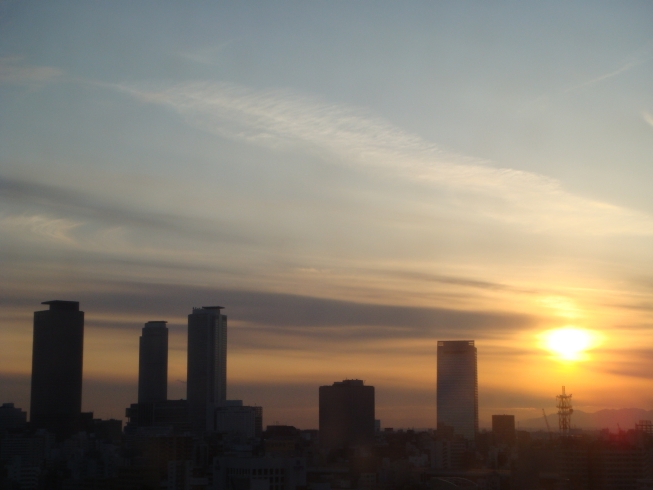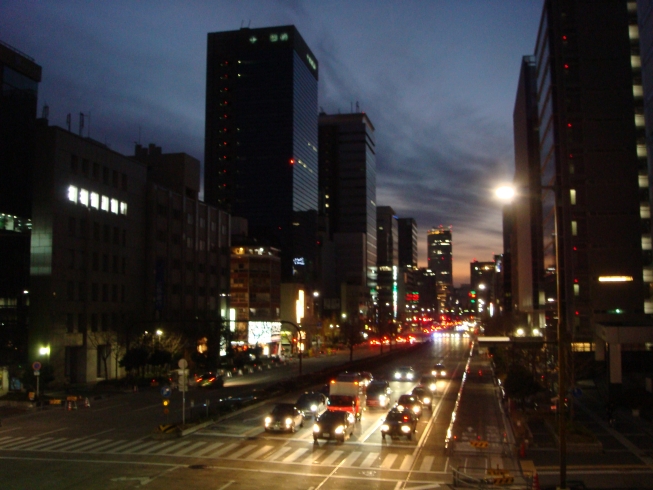 Nagoya in the evening.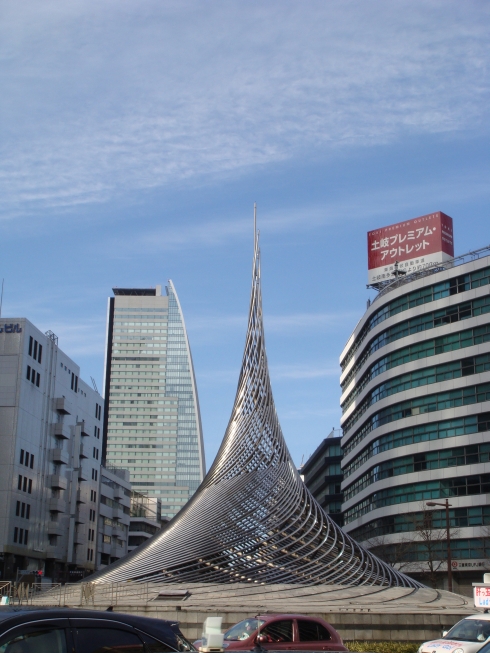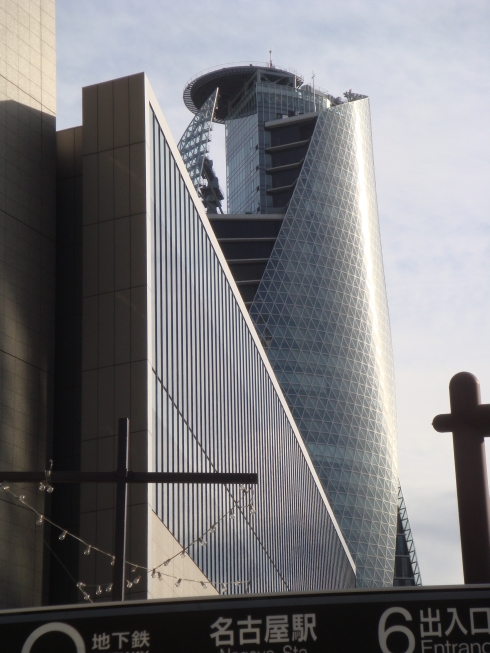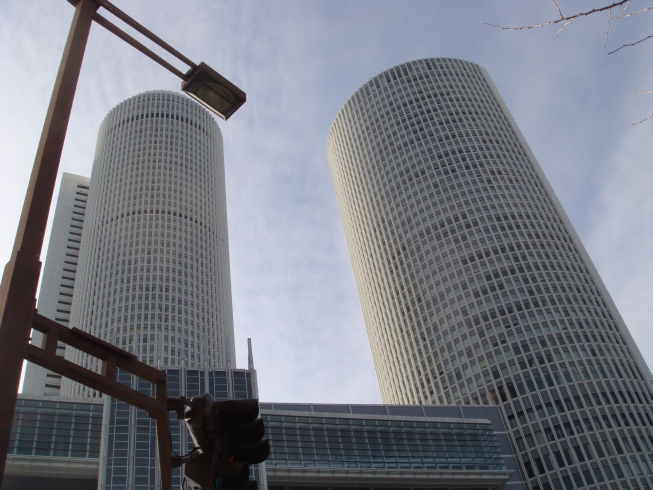 A bunch of fancy new buildings near Nagoya station. The last image is of the Japan Rail building, which is attached to the station itself.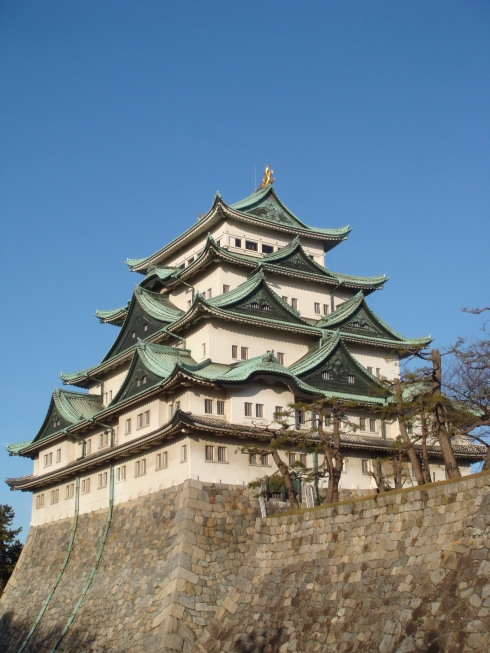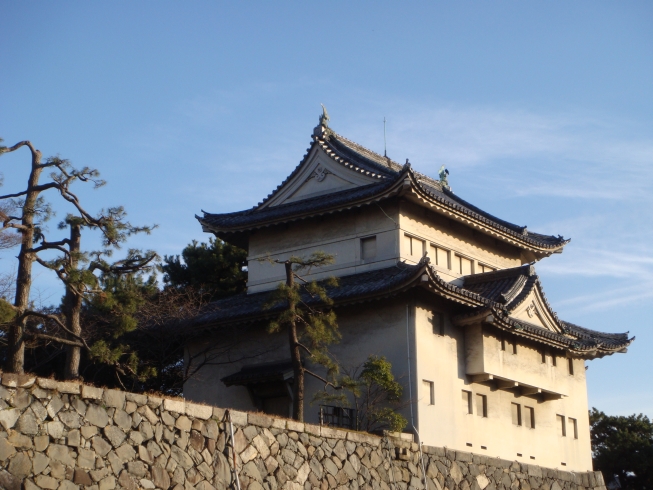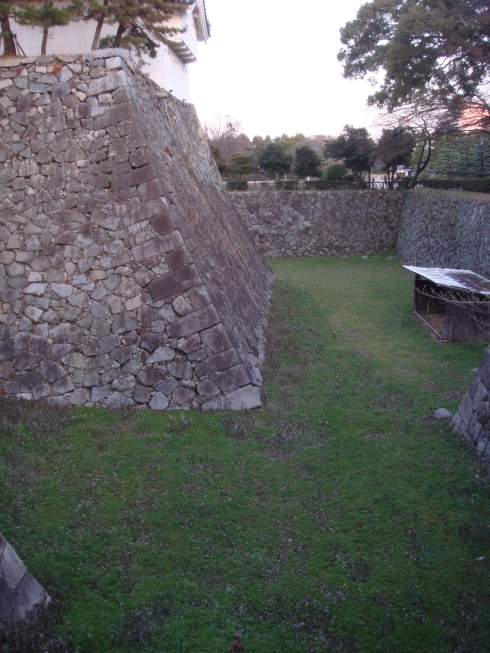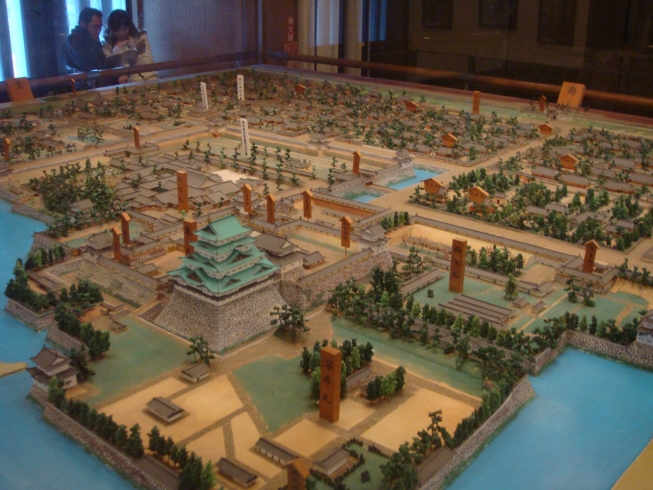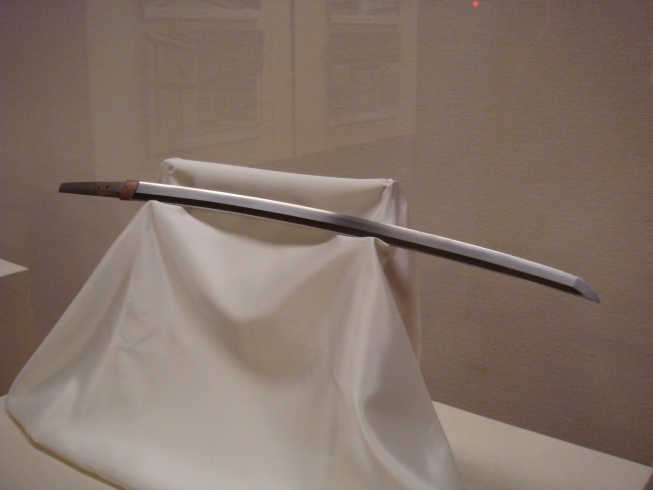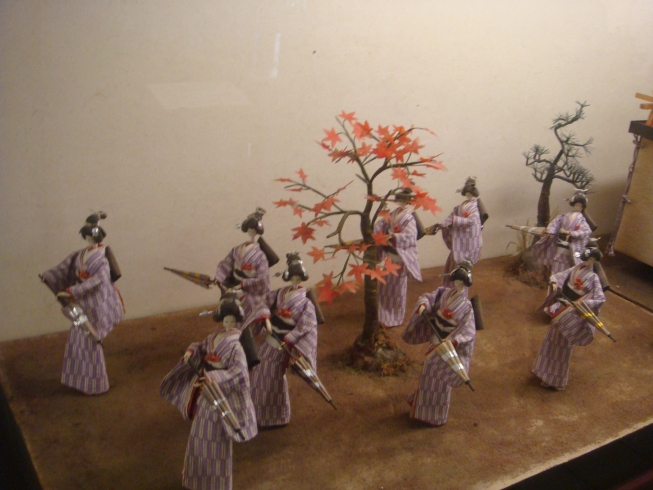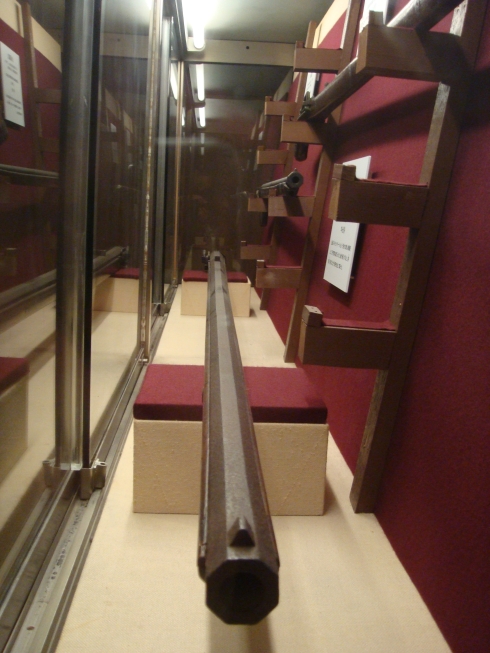 Nagoya castle. The interior of the castle has been converted into a museum with a bunch of interesting exhibits, including this ridiculously oversized rifle. It's a little hard to tell from the photo, but the barrel alone is a couple of metres long.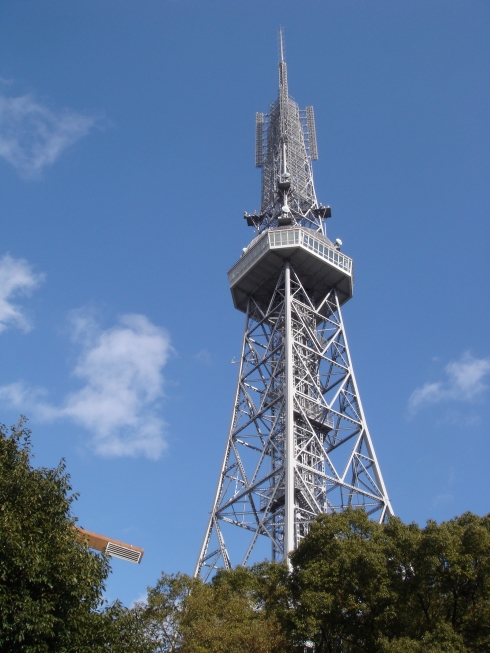 Nagoya's iconic TV tower, located right across the road from…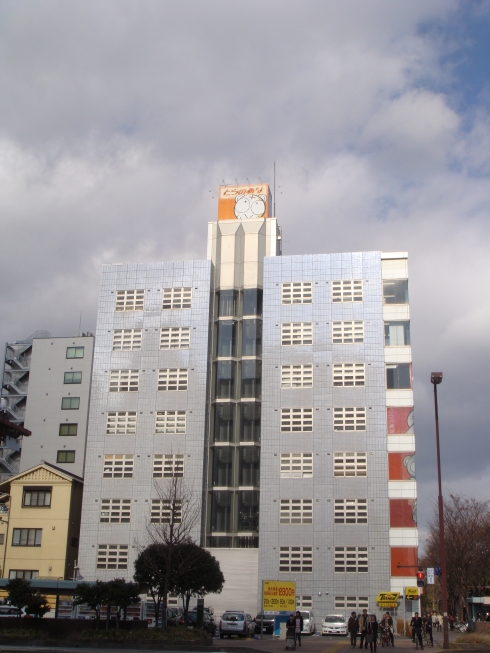 …the largest Toranoana in Japan (and presumably the world).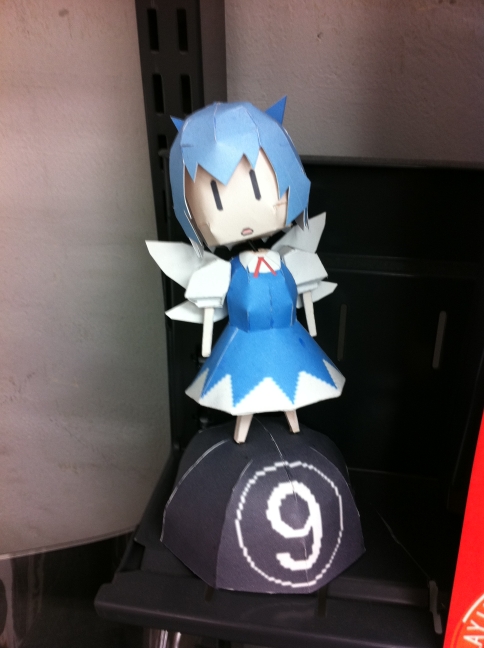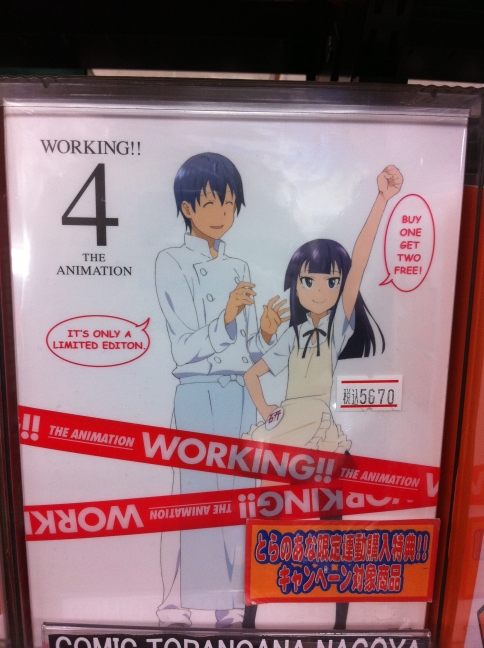 I love Working.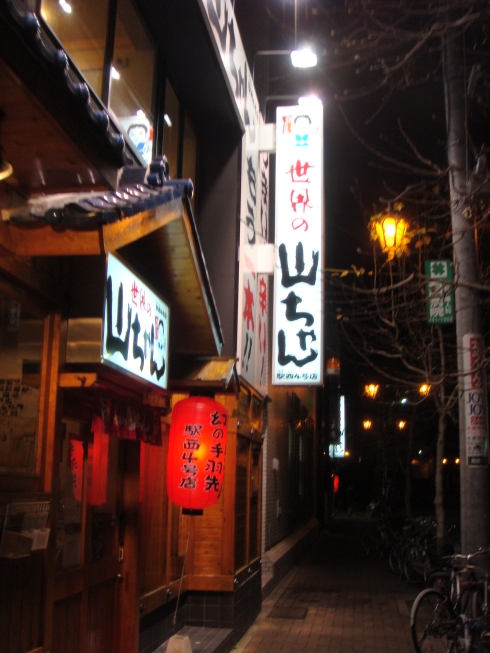 Nagoya is the birthplace of Sekai no Yama-chan, a chain of restaurants which serves up cheap and delicious tebasaki chicken wings. These stores seem to be everywhere in Nagoya.