Yokohama
Yokohama is a large city just south of Tokyo. We stopped by to see its new refurbished harbour district, Minato Mirai 21.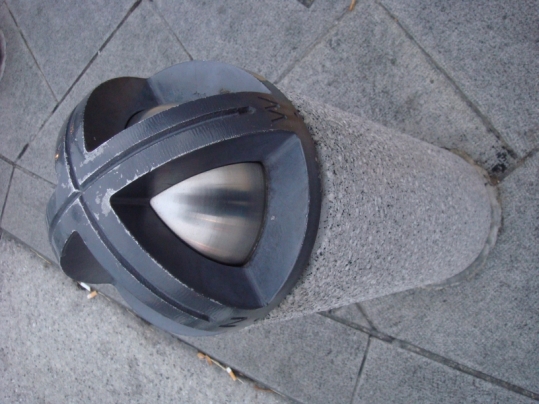 The posts in the street here have the compass directions on them. As someone who has gotten lost countless times in Japan, I can't tell you just how welcome this is.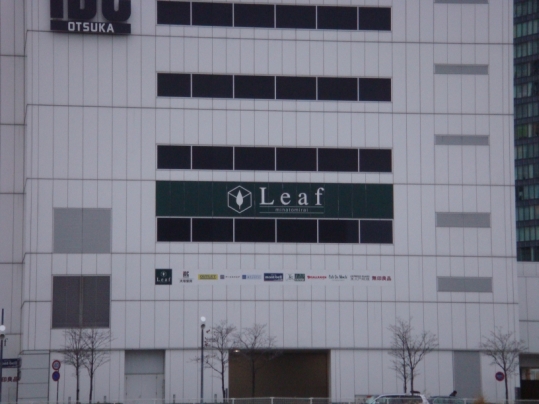 Not the Leaf building, unfortunately.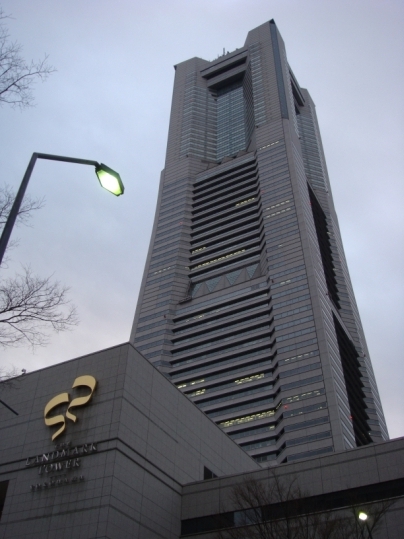 This is the Landmark Tower. It's the tallest building in Japan with a height of 295.8 metres.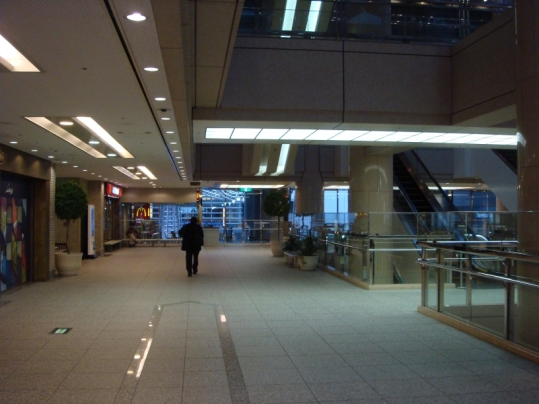 There's a shopping centre inside which is pretty swish.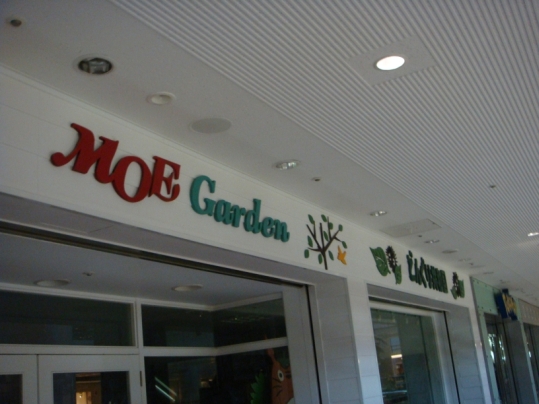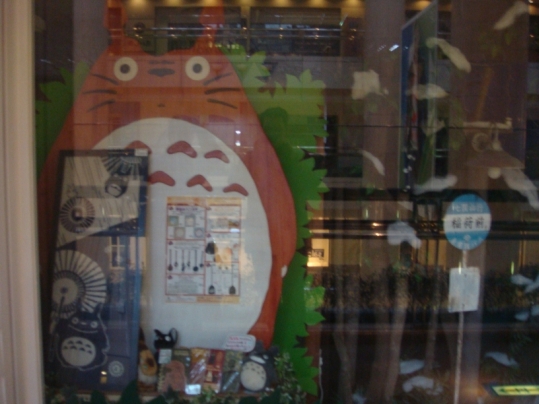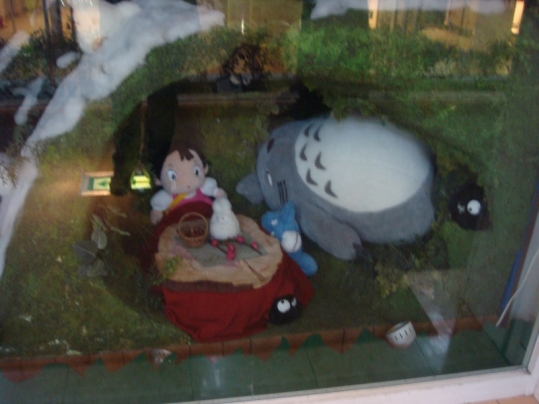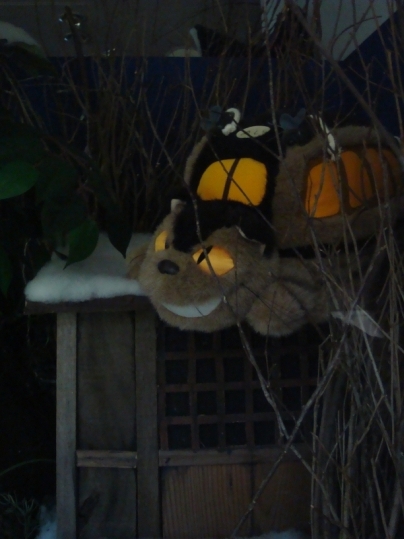 Moe Garden doesn't sell moe goods per se, but it does have some nice Ghibli goods.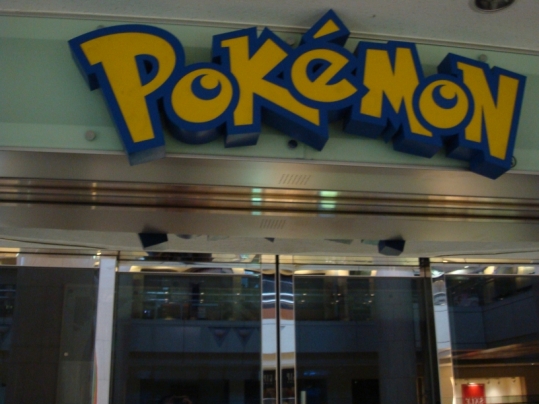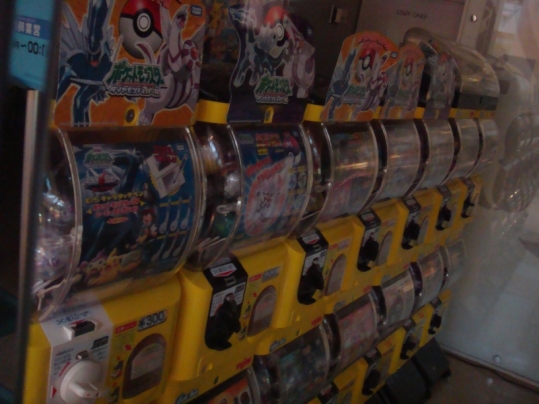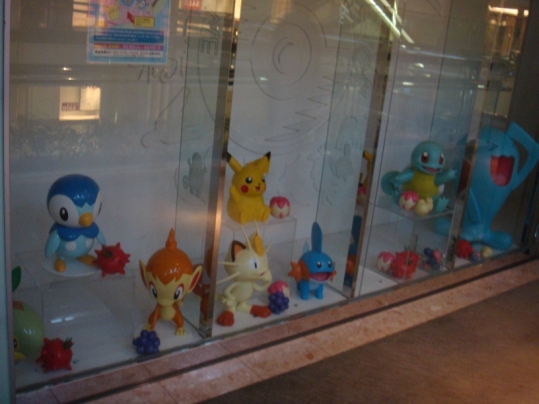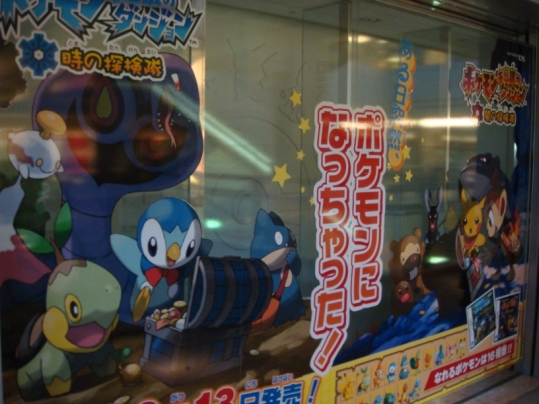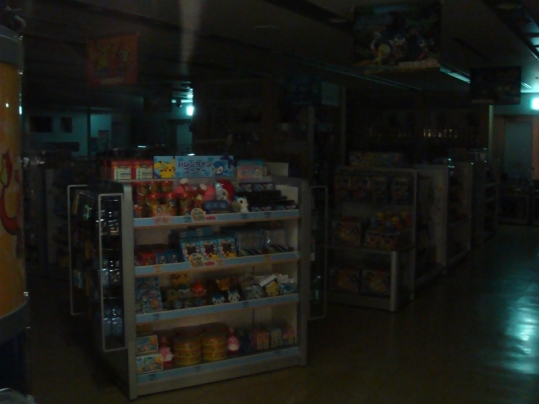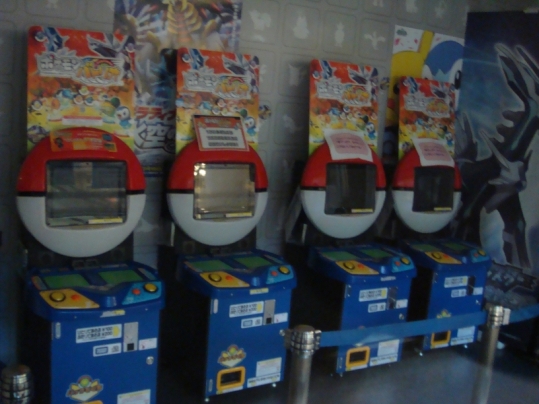 There's also a Pokemon centre in this building.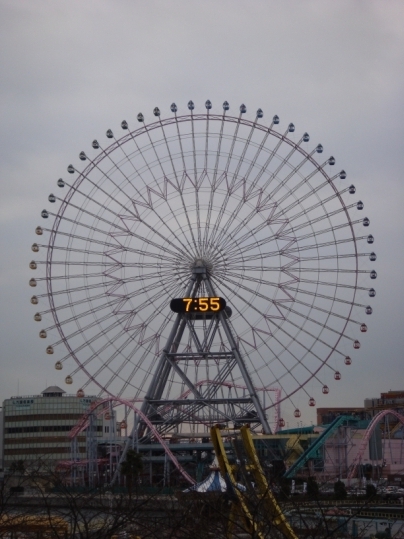 This giant ferris wheel is just about the only Yokohama landmark that I recognise (thanks to Zettai Shounen). I think it may be part of a theme park.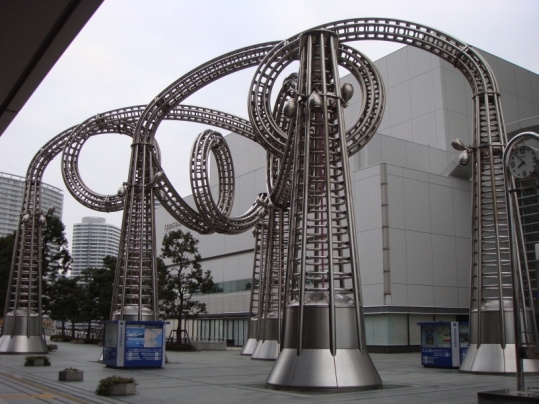 This dizzying sculpture occupies the space between the Landmark Tower and Queen's Square.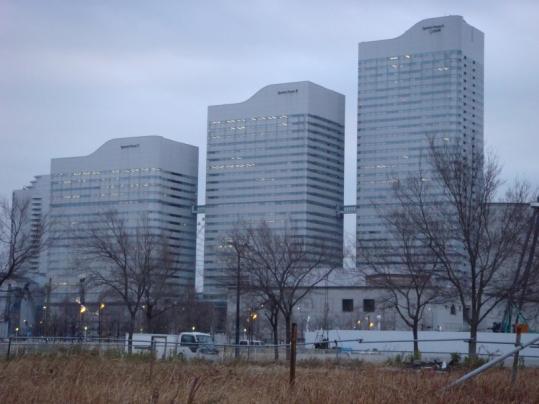 These three buildings make up Queen's Square. There's a shopping arcade on the lower floors that passes through all three of them.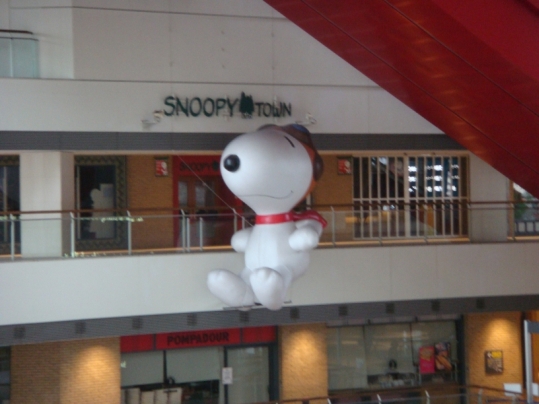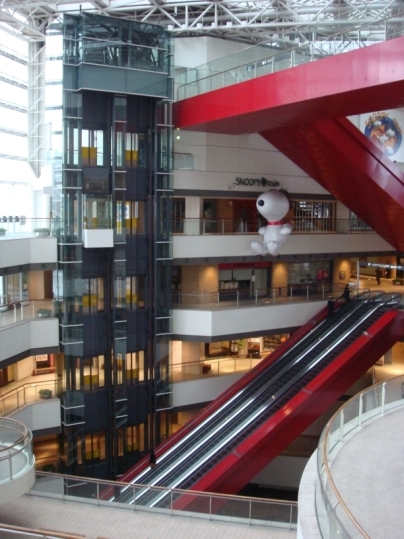 The Snoopy Town inside Queen's Square.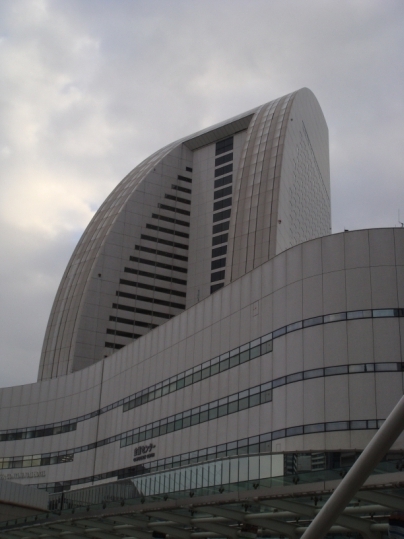 This shell-shaped building is some sort of hotel.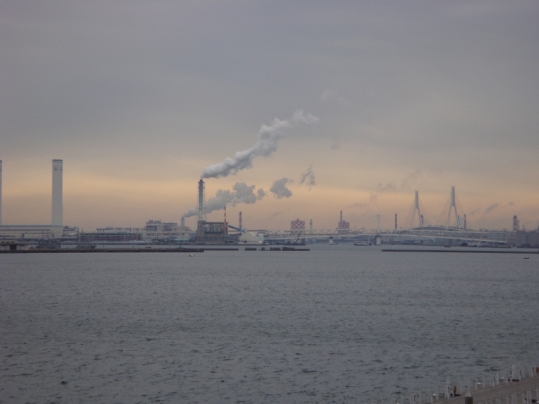 You can get a great view of the harbour from a platform near the hotel.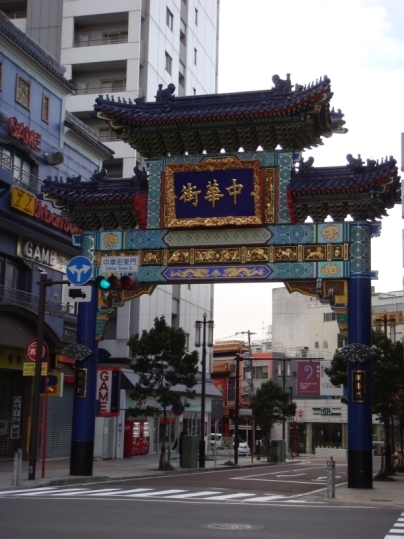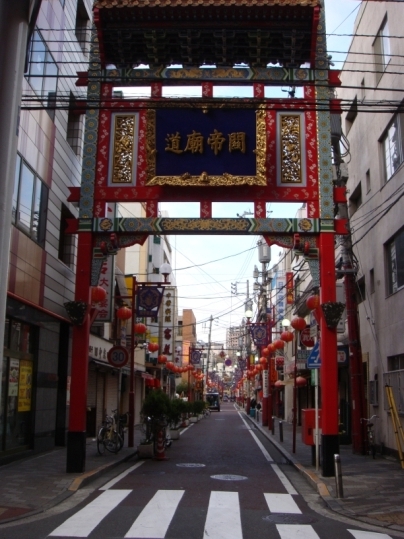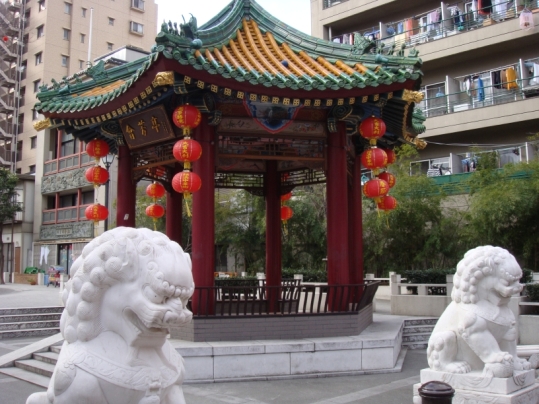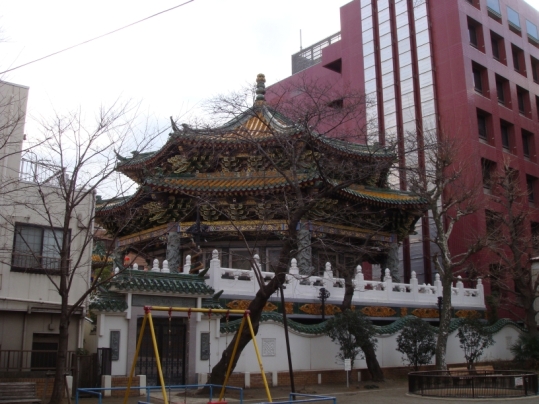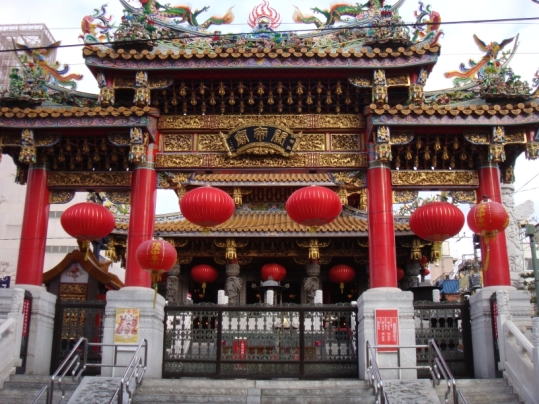 Yokohama has one of the largest Chinatowns in the world. Like all other Chinatowns, it's filled with restaurants and trinket stores.