Sapporo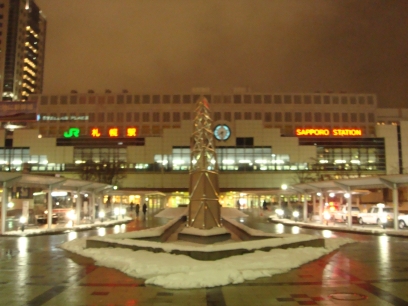 Sapporo station is big, but it's essentially one big room, so it's very easy to navigate.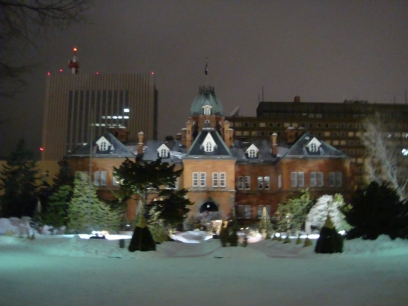 The old government offices. Stylish.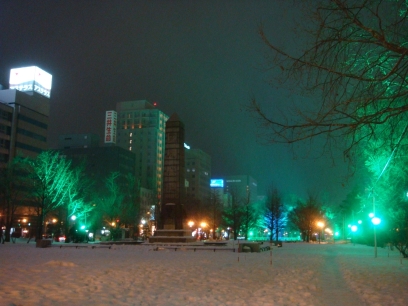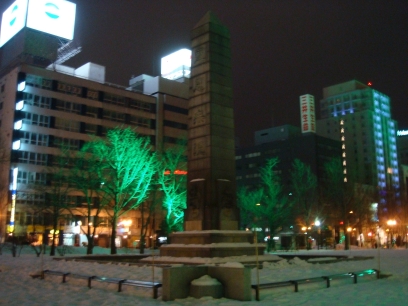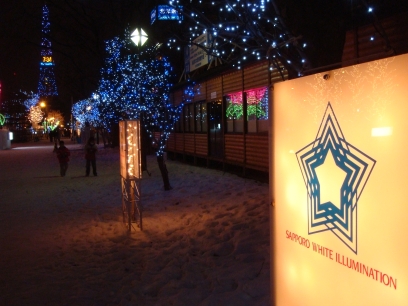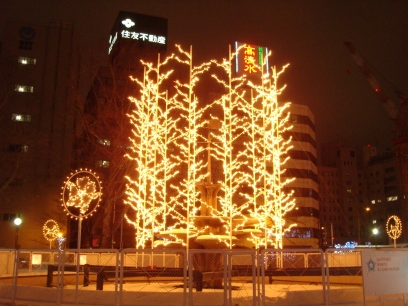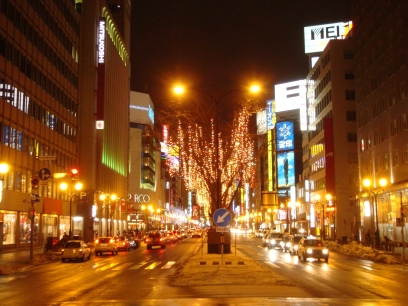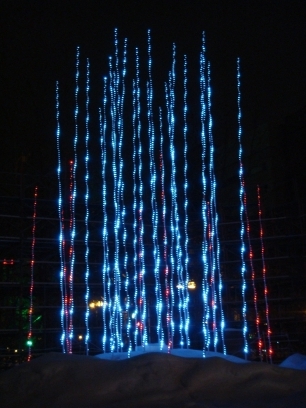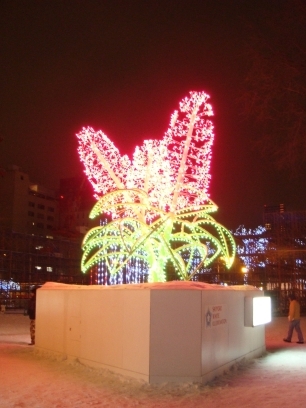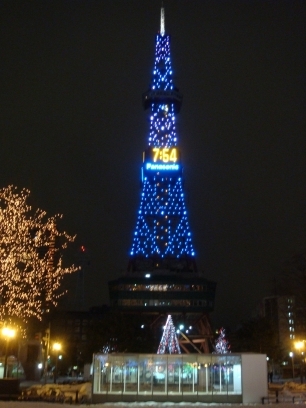 White Illumination, Sapporo's new year lighting festival, was up and running in the park at the centre of the city.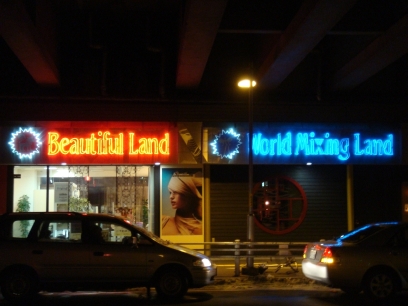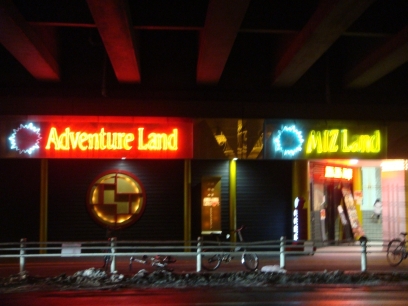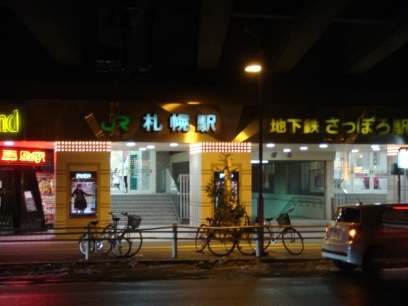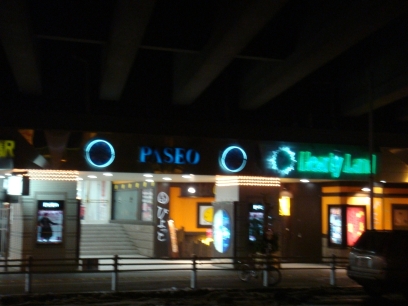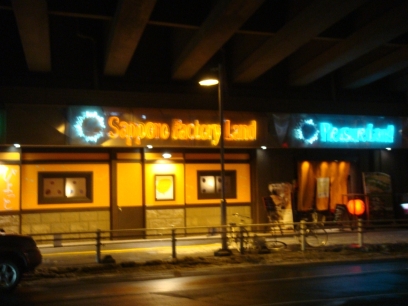 What could be inside 'Pleasure Land'?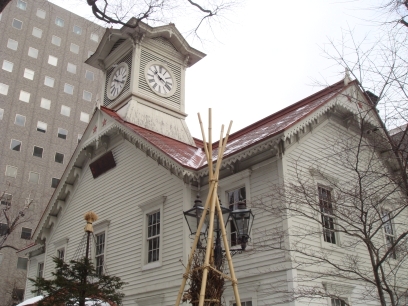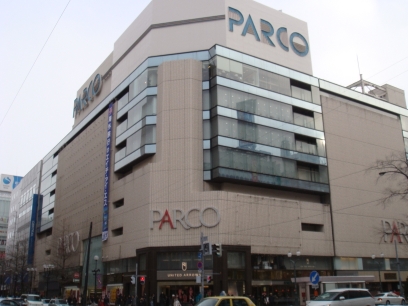 Sapporo's historic clock tower and a nearby Parco. I remember these buildings best for how they are demolished in the early chapters of Saikano.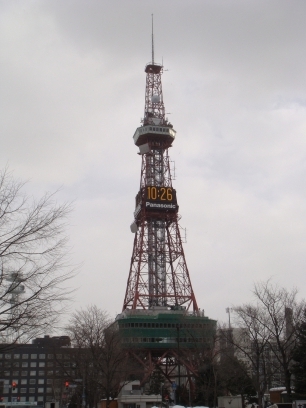 The Sapporo TV tower.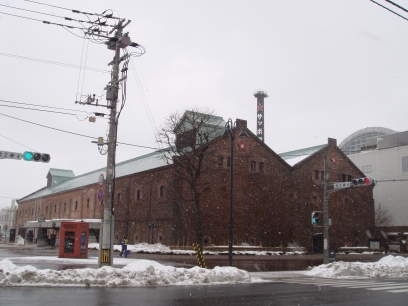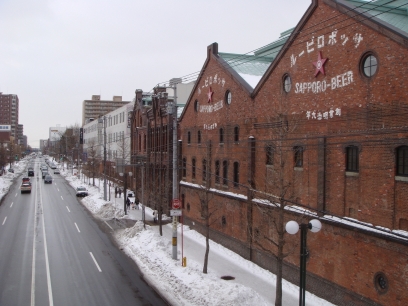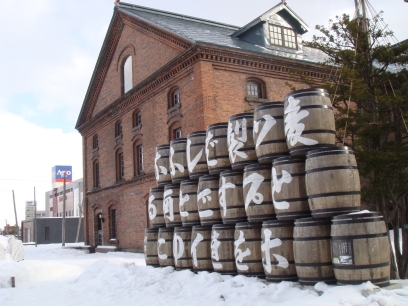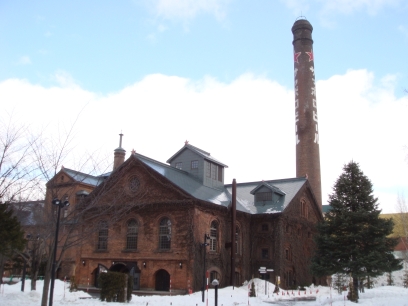 Sapporo brewery and beer museum.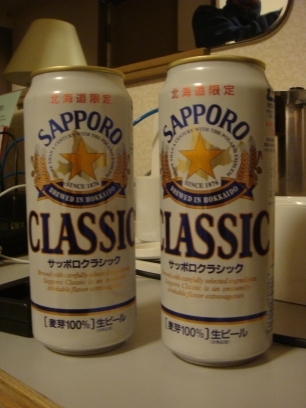 Apparently you can only get this particular label locally.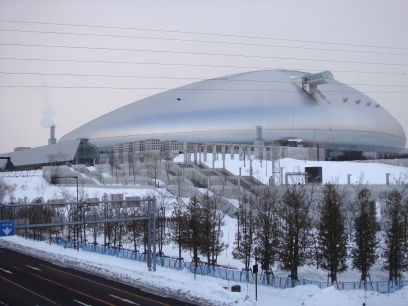 Sapporo dome.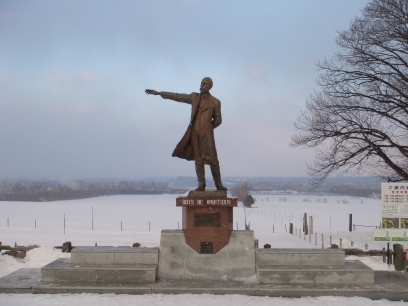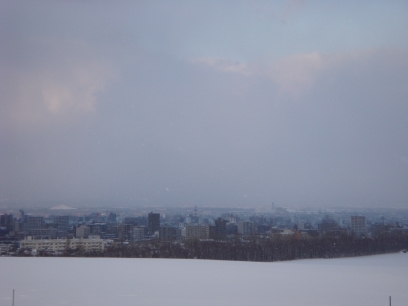 Statue of Dr. Clark at Hitsujigaoka. The view of the city from here is great.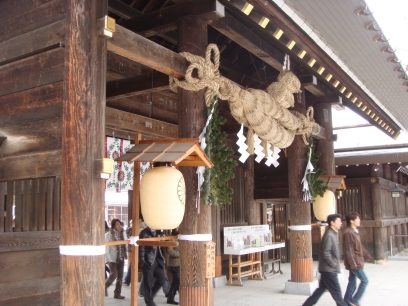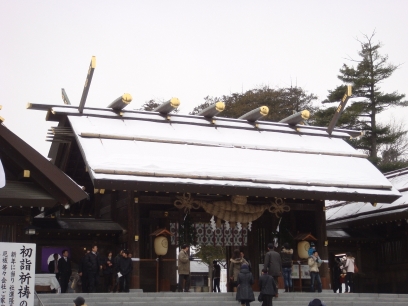 Hokkaido shrine in Maruyama park.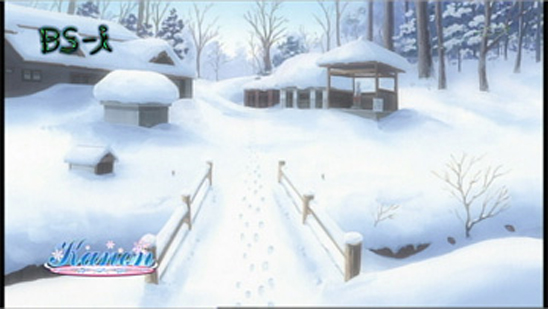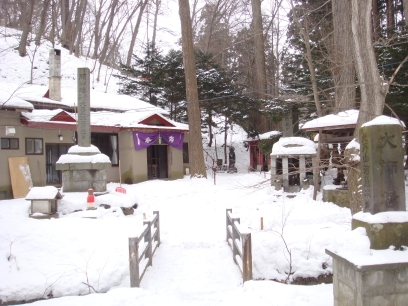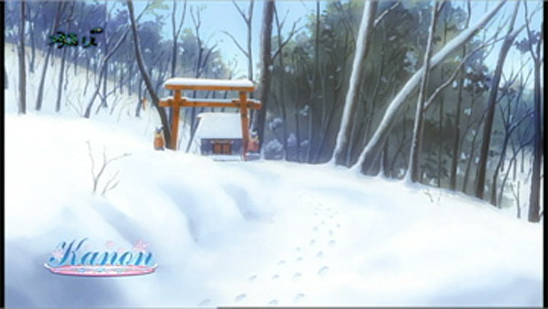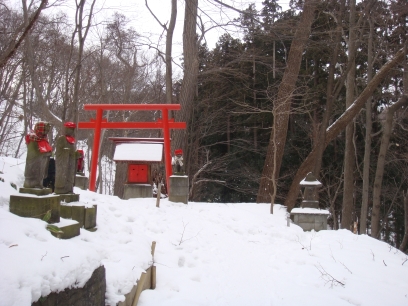 The two locations here were used as eyecatches in Kanon.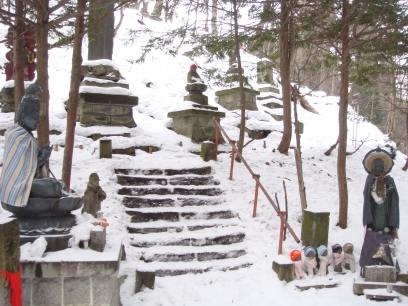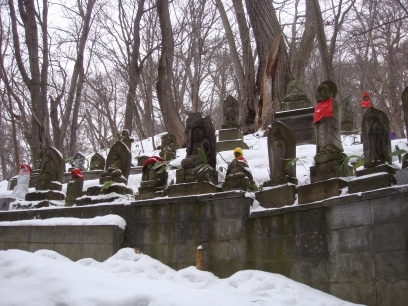 The way up to the peak of Maruyama. The stairs here are so slippery that you can't help but reach to Bhudda for assistance.
Wakkanai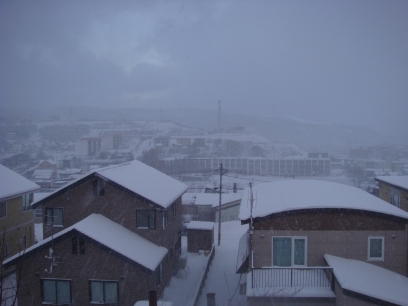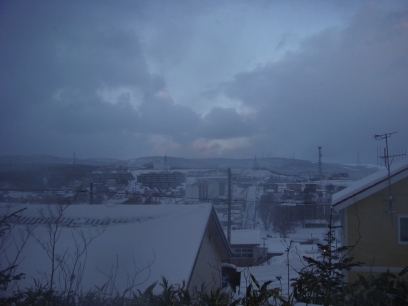 Wakkanai is the northernmost city in Japan. As expected, it was absolutely freezing.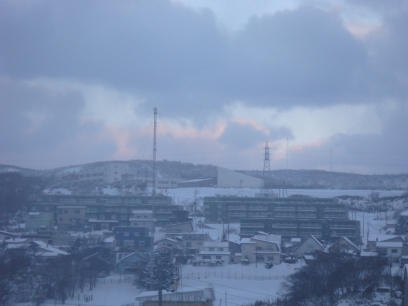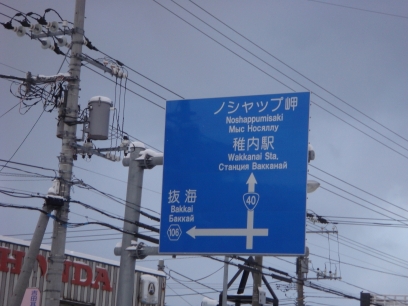 As Russia is only a few dozen kilometres north from here, many of the street signs are also in Russian.
Cape Soya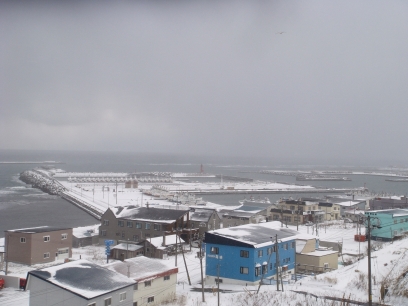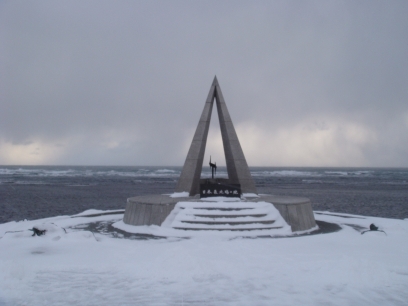 About an hour's bus ride from Wakkanai is Cape Soya, the northernmost point of Japan.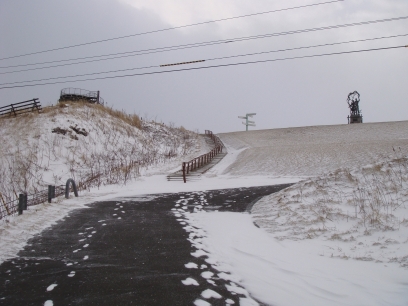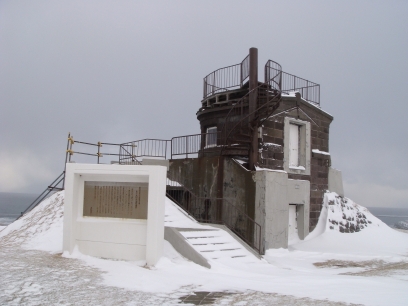 They say that on a clear day, you can see Russia from here.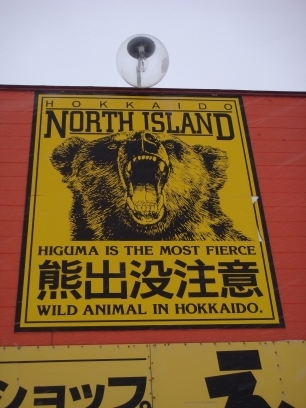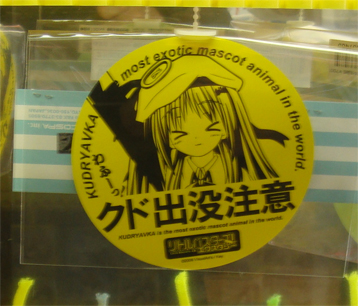 Wouldn't want to run into the guy on the left.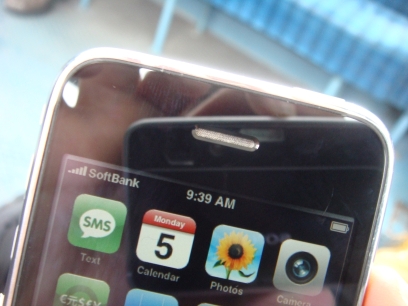 Despite everything, I still got perfect reception.
Otaru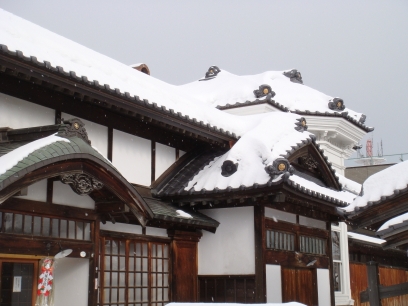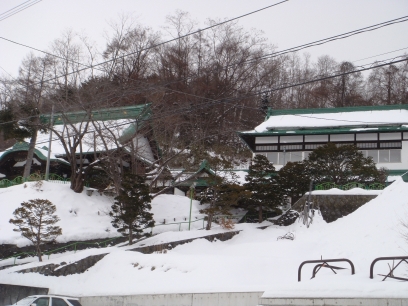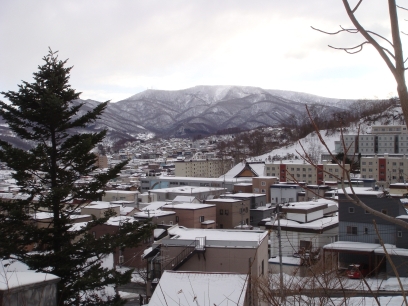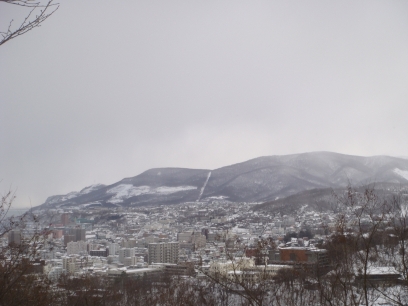 Otaru is a small city about an hour west from Sapporo.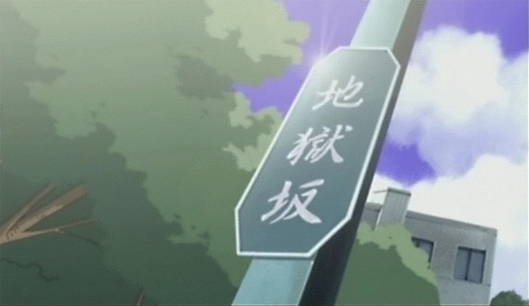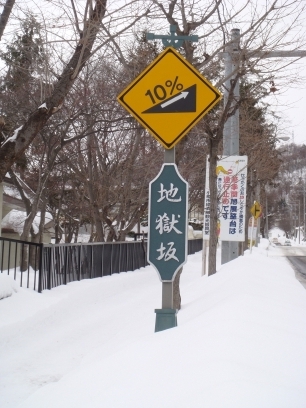 Hell's hill, as featured in Saikano. It's every bit worthy of its name in the slippery snow.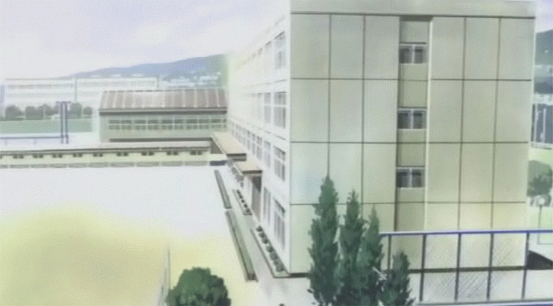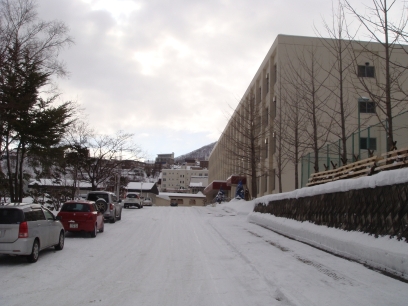 The school.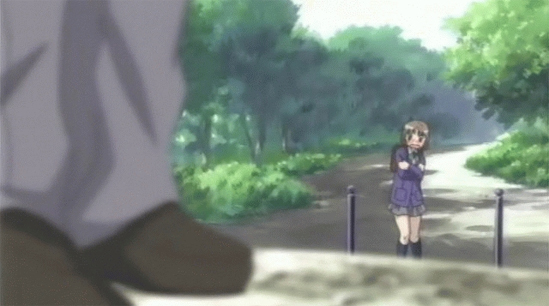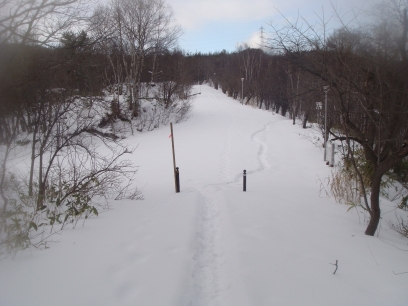 The hill up to the viewing platform.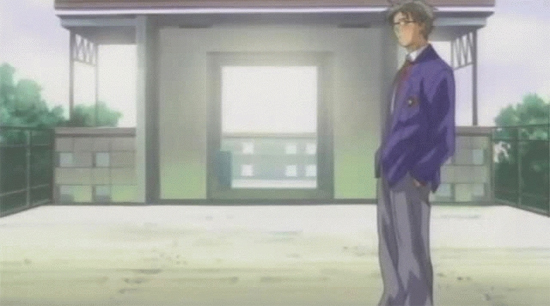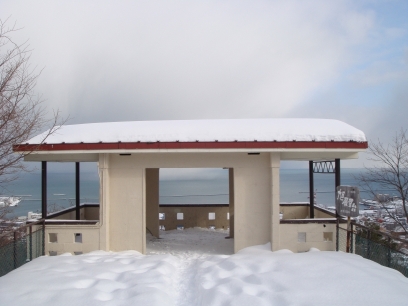 The viewing platform.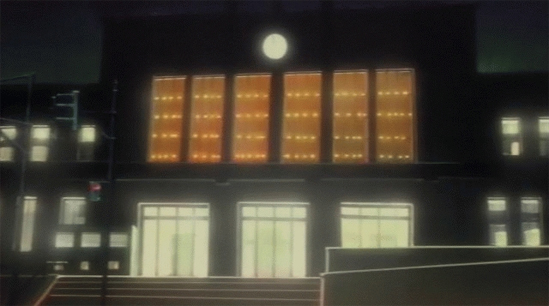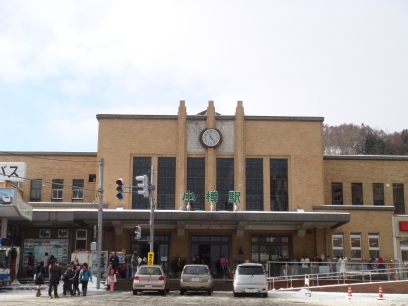 Otaru station.